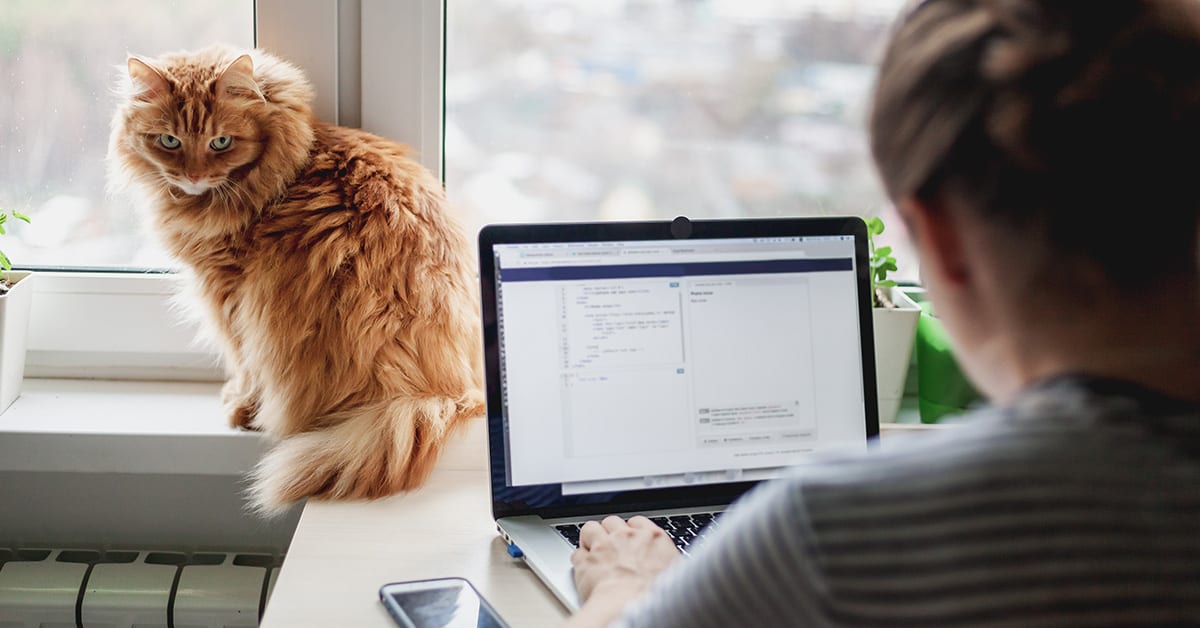 Switch into work mode by looking and feeling professional – shower, dress and start the day as you normally would if you were going to your place of work.
Prepare your lunch or snacks in advance for the day.
Designate a workspace and keep all that is needed for your work close at hand.
Keep your day structured – this includes not just work but breaks, lunch or calls.
If there are conference calls or video meetings and you have a full household – set boundaries and give some advance notice that you need this quiet time.
Interact virtually and stay connected with peers.
Mind the clock. Try to keep set hours for work time and know when it is time to sign-off and leave the "home office" for "home life".