Canada Protection Plan is a leading provider of No Medical & Simplified Issue Life Insurance in Canada.
With a wide variety of plans, our line of products gives you a choice when it comes to life insurance.
Our goal is simple – we want to make buying life insurance straightforward and easy to purchase. No matter your health, you can apply to get affordable coverage fast. We offer coverage up to $500,000 on our No Medical & Simplified Issue Life Insurance plans. This means no medical exams and being able to get protected quickly. We also provide coverage up to $1 million – applying is quick and easy. And, payments start in the second month – applicable on monthly payment plans only. Our plans are available through over 25,000 independent insurance advisors across Canada, or call us direct toll-free for a no-obligation, confidential quote.
Find out how affordable a Canada Protection Plan™ policy can be.

COMPLIMENTARY BENEFITS
|

QUICK AND EASY TO APPLY

|

AFFORDABLE RATES
Ages
18-80
years can apply
Up to
$500,000
coverage on No Medical & Simplified Issue Life Insurance
Up to
$1,000,000
coverage on all other plans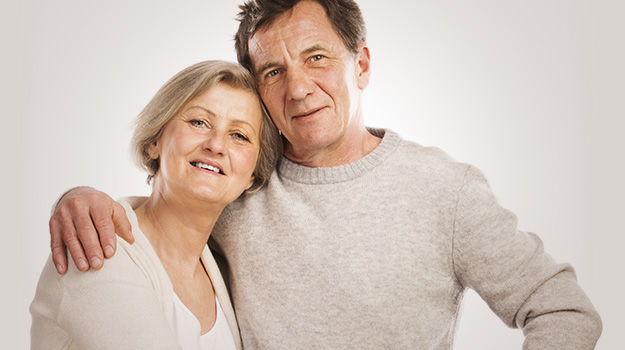 No Medical & Simplified Issue Life Insurance
Coverage up to $500,000 for No Medical & Simplified Issue Life Insurance plans. We do not ask if you've been declined life insurance in the past, nor do you need to go for a medical exam. This means total convenience, enabling you to get protected no matter your health condition or if you require coverage quickly.
READ MORE >>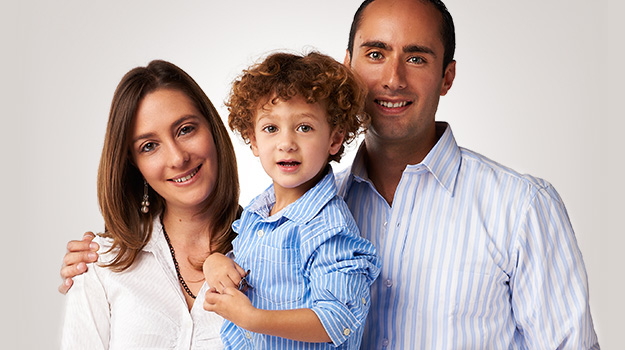 Preferred and Preferred Elite Life Insurance – simplified
Up to $1 million in coverage. If you are looking for a fast and convenient application process and in good health. Coverage starts immediately. Under 70 years of age? Preferred offers NO MEDICAL for amounts up to $500,000.
READ MORE >>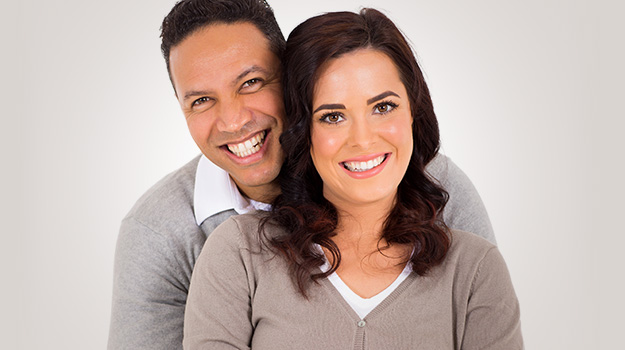 Critical Illness Insurance
Critical Illness policies provide lump-sum payments that can be used to cover many costs related to illness — including medical care, travel expenses or wages of a family member leaving work to help. Protect your family with much needed cash when they need it most.
READ MORE >>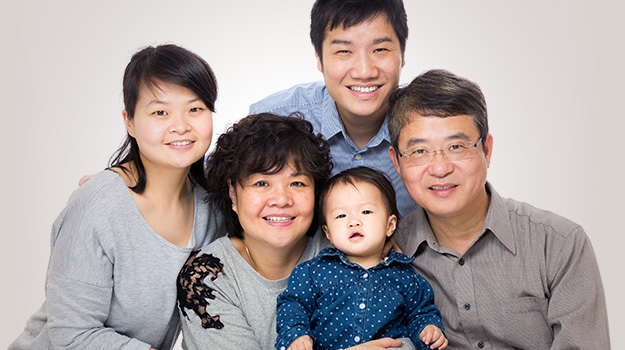 Health & Dental Insurance
Whether you're looking for flexible health and dental coverage (including prescription drugs), or a hospital cash plan that provides money if you're hospitalized, Canada Protection Plan is ready to help.
READ MORE >>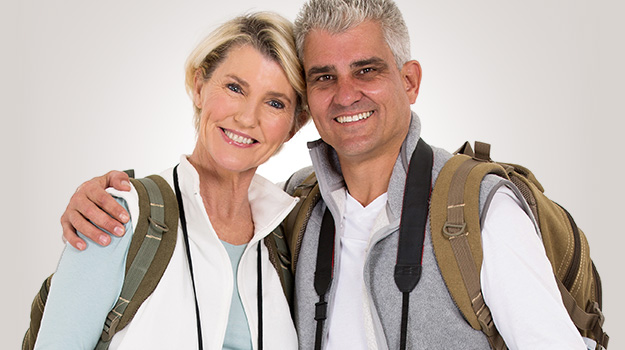 Travel Insurance
Prepare yourself for the unexpected. Travel Medical Insurance covers your emergency medical costs while you're outside the country or your province.
READ MORE >>