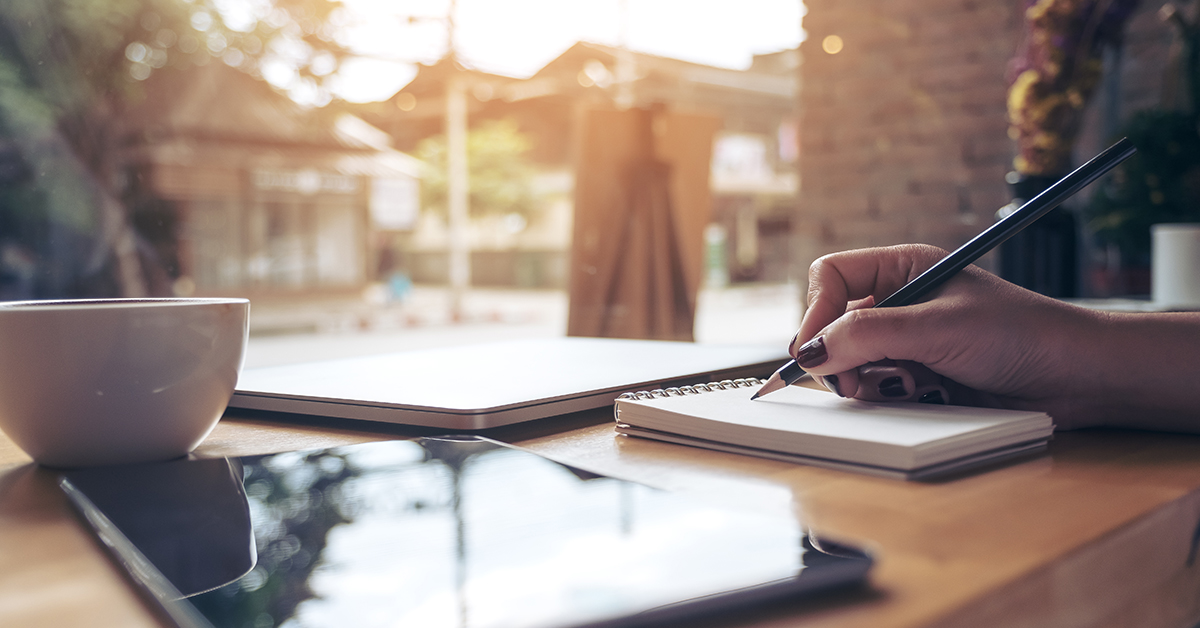 These days there seem to be all sorts of "National Awareness Days". While many of these causes lean towards the more lighthearted, there are those that merit being taken a little more seriously. Take the first week of August, for instance. Deemed "National Simplify Your Life Week", this can serve as your impetus to declutter and organize.
Read our latest post: "10 Things You Should Do Now That Will Help Out Your Family Later"
To learn more about
Canada Protection Plan
and our line of comprehensive No Medical and Simplified Issue life insurance solutions, call Broker Services at
1-877-796-9090
and we will be happy to assist you or put you in contact with
Sales support
in your region.
Advisors, want to be in the know?
Join our LinkedIn Group today!
---
The information contained is as of date of publication, and may be subject to change. These articles are intended as general information only.