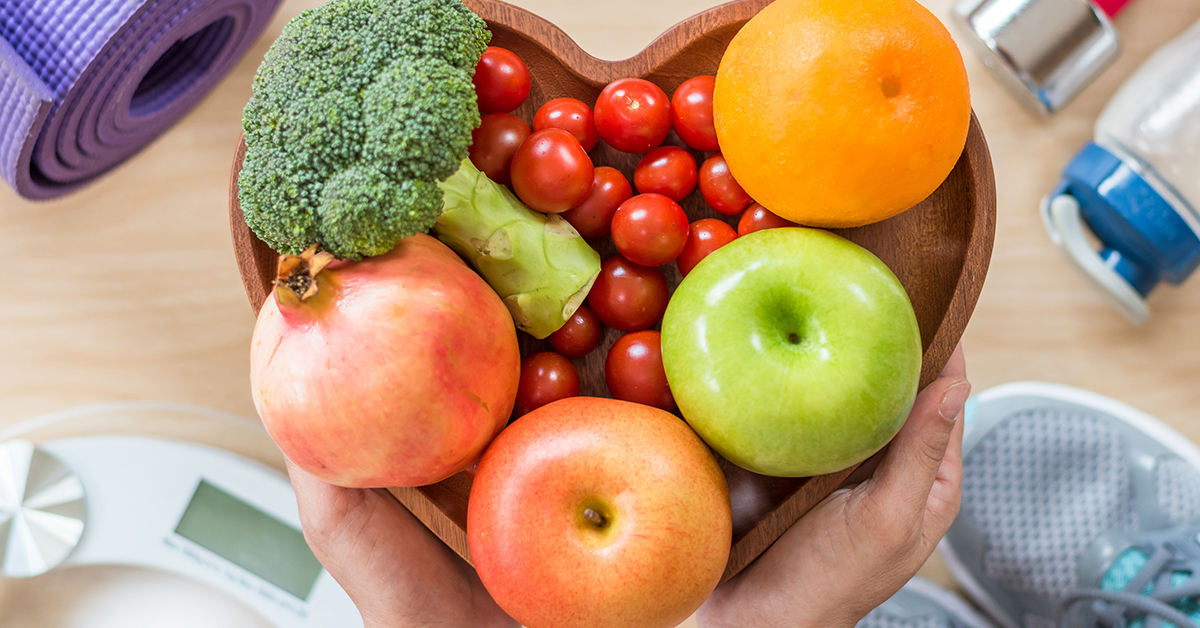 September 29th is World Heart Day; each year at this time, the World Heart Federation (WHF) asks us all to make a promise to live a more heart-healthy life. With cardiovascular disease being the world's leading cause of death, loving your heart makes more sense than ever.
Happily, there are many ways to control your heart risk factors. In fact, according to the WHF, at least 80% of premature deaths from heart disease and strokes can be avoided by taking some simple steps:
Read our latest post: "Affairs of the heart: 7 ways to make sure you treat yours well"
To learn more about
Canada Protection Plan
and our line of comprehensive No Medical and Simplified Issue life insurance solutions, call Broker Services at
1-877-796-9090
and we will be happy to assist you or put you in contact with
Sales support
in your region.
Advisors, want to be in the know?
Join our LinkedIn Group today!
---
The information contained is as of date of publication, and may be subject to change. These articles are intended as general information only.