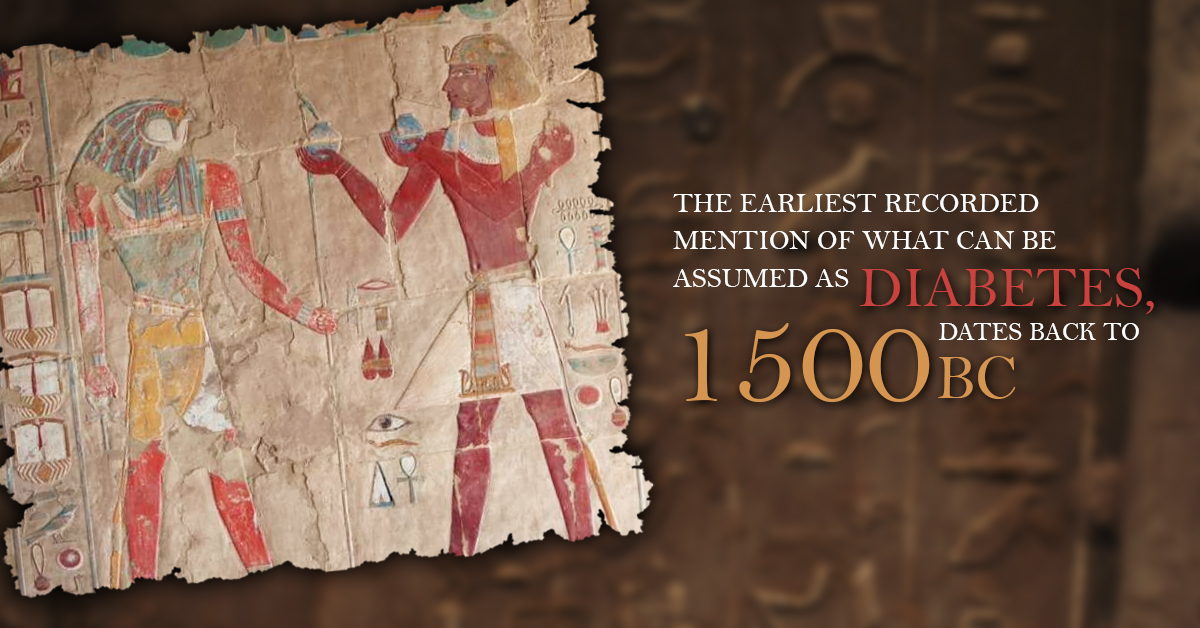 As November marks National Diabetes Awareness Month, discussions on this topic are sure to ramp up. According to Diabetes Canada, more than 3.4 million Canadians are living with diabetes, and another 6 million people are living with prediabetes — meaning elevated blood sugar levels that bear monitoring.
By now, we are all likely familiar with the warning signs to watch for (increased thirst, frequent urination, dry mouth, unexplained weight loss – to name a few) and who is most at risk to develop diabetes (those who are overweight, physically inactive, or likely to inherit it genetically). But there are many lesser known facts about diabetes that could serve as conversation-starters this month.
Read our latest post: "Diabetes Conversation Tidbits for Around the Water Cooler"
---
The information contained is as of date of publication, and may be subject to change. These articles are intended as general information only.