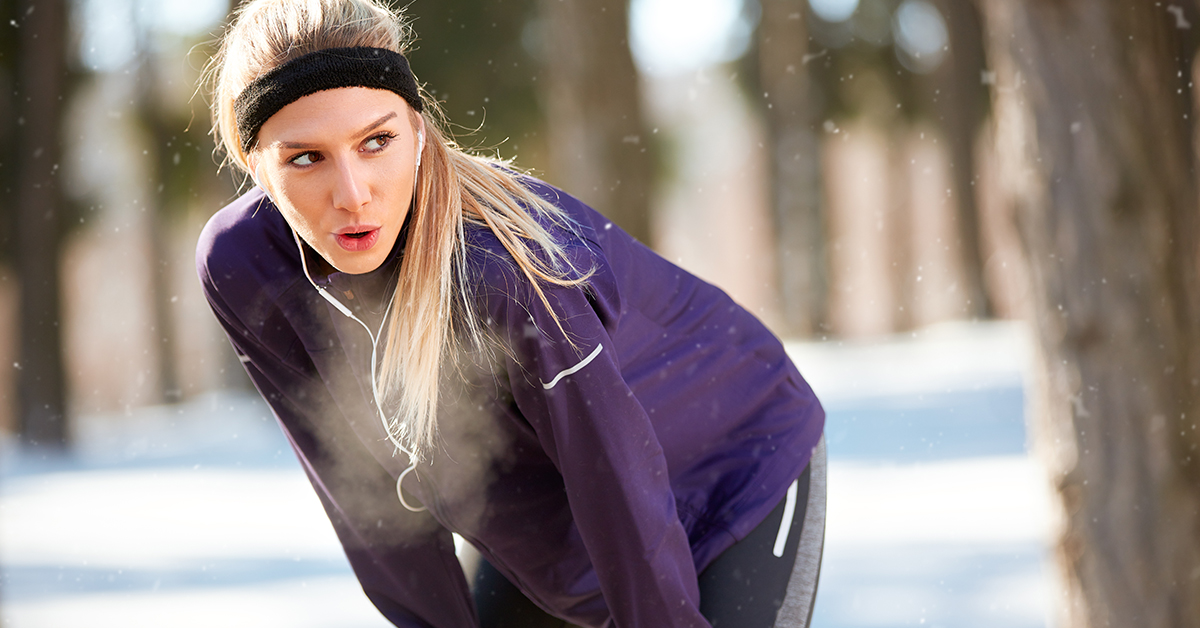 The start of any new year usually brings with it all kinds of resolutions. One of the most common new year's resolutions is to live healthier. We promise ourselves to eat better, exercise more and reign in our various vices. For many Canadians, healthier living means quitting smoking, and all of the hype around National Non-Smoking Week (January 20-16, 2019) and Weedless Wednesday (January 22, 2019) often serves as the impetus to quit.
It's not news that smoking can cause ailments such as lung cancer, heart disease, diabetes, liver cancer, erectile dysfunction, ectopic pregnancy, vision loss, tuberculosis, rheumatoid arthritis and colorectal cancer – to name just a few. We also all know that second hand smoke harms, so if you don't stop for yourself, quit for loved ones around you.
Read our latest post: "Don't let your resolve to quit go up in a puff of smoke"
To learn more about
Canada Protection Plan
and our line of comprehensive No Medical and Simplified Issue life insurance solutions, call Broker Services at
1-877-796-9090
and we will be happy to assist you or put you in contact with
Sales support
in your region.
Advisors, want to be in the know?
Join our LinkedIn Group today!
---
The information contained is as of date of publication, and may be subject to change. These articles are intended as general information only.