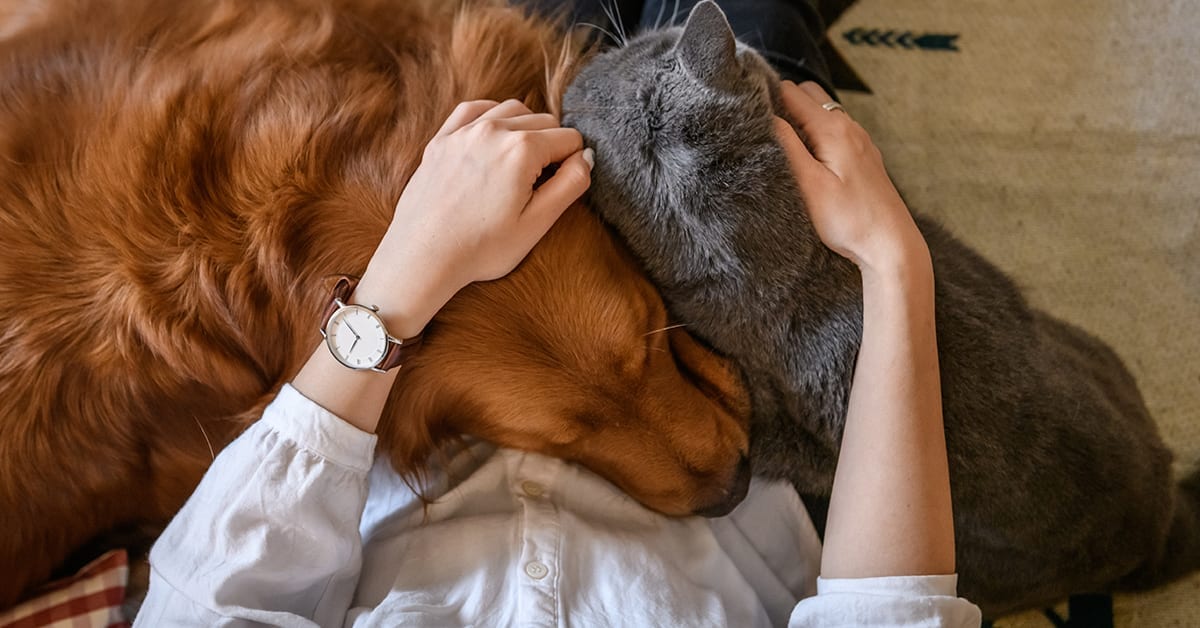 You can't help but smile when a cute puppy or kitten cuddles up against you. Little wonder: studies have proved that animals can significantly lift our mood and relieve stress. What's more interesting is that this golden effect applies to just about any kind of animal — not only companion animals. Whether it's a cat, dog, bunny, horse, turtle, hamster, goldfish, bird or even a cricket (and yes, there has been research involving crickets!), studies have confirmed a significant connection between animals and our mental health.
Read our latest post: "The cat's out of the bag: Animals play a big role in boosting our mental health"
To learn more about
Canada Protection Plan
and our line of comprehensive No Medical and Simplified Issue life insurance solutions, call Broker Services at
1-877-796-9090
and we will be happy to assist you or put you in contact with
Sales support
in your region.
Advisors, want to be in the know?
Join our LinkedIn Group today!
---
The information contained is as of date of publication, and may be subject to change. These articles are intended as general information only.