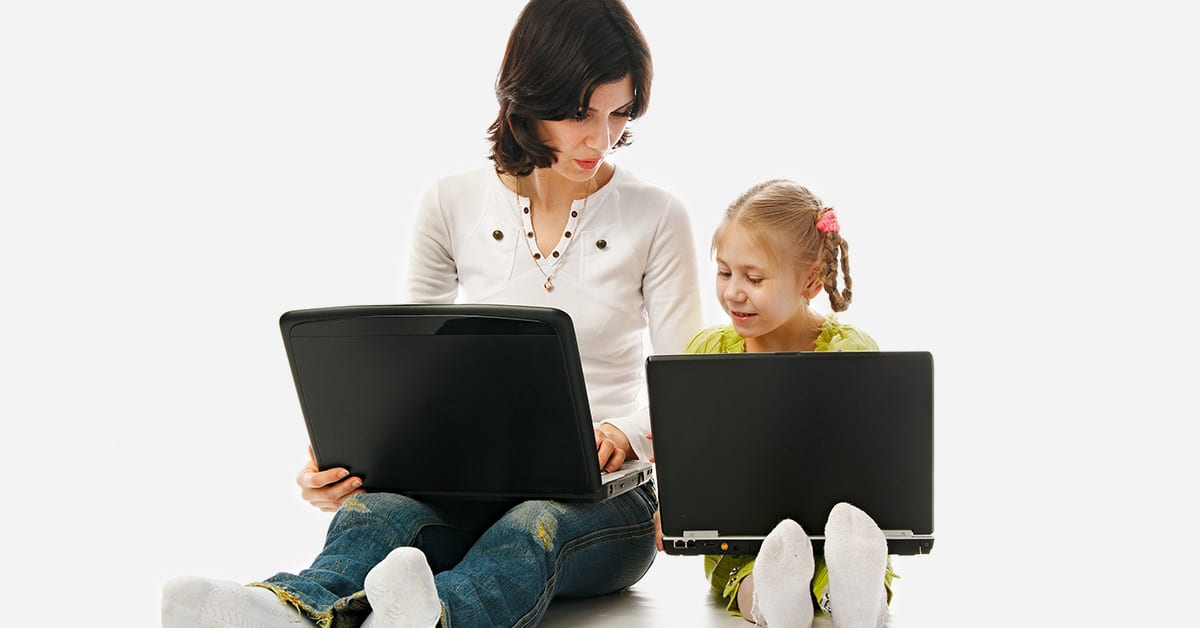 Choosing how long your life insurance policy will last can be a difficult decision. Life isn't static, and things are constantly changing. Perhaps you're a new parent or are close to retirement; these milestones can change your perspective on the need for life insurance.
Different life events can affect the amount of expenses and outstanding debts you leave behind. This means you'll want to consider a longer term, shorter term, or permanent coverage to accommodate these needs. It's important to safeguard your loved ones with as much financial protection as possible.
Term versus permanent life insurance
Term Life Insurance is coverage for a fixed term, depending on the plan this term can be for 10 years, 20 years, 25 years, or for any other period that is defined in the policy. At the end of the term period, you can either renew the policy or just allow the policy to end. If you decide down the line that you would like permanent insurance, then depending on the plan you may also be able to convert a term Insurance policy into a permanent insurance policy.
Permanent Life Insurance has continuous coverage, it lasts for your lifetime, and your beneficiaries then receive the death benefit. The premiums are based on the day you purchased the plan, which means changes in age and health through-out your life won't cause premiums to increase. Although, permanent life insurance is more expensive than term life insurance when you first purchase it, keep in mind the rates will never fluctuate. In contrast, upon renewal term life insurance rates can increase.
To determine how much life insurance coverage you may need, start by revisiting the reasons why you want life insurance to begin with. These reasons can affect the duration of the term of your insurance policy. For instance, if you have difficulties paying off some of these expenses while you're alive, then you may want to extend your term protection for a longer period.
Here are some typical reasons why many people need life insurance coverage:
Cover outstanding mortgage payments
Cover children's post-secondary school expenses
Cover final / funeral expenses
Expenses such as debts, credit cards and loans
Income replacement
You may want to use an insurance calculator to figure out the amount of coverage you will likely need to financially protect your loved ones.
Life Stages: Choosing a Life Insurance Term Length
As you move through these common life stages, here is a guide to help you determine the length of your life insurance policy. Keep in mind that actual insurance plans should always be discussed with an advisor.
Reasons to consider a longer length of time
There are many reasons why you should consider choosing a term that has a longer length:
When you apply for life insurance, you will be younger and are more likely to have fewer medical issues. This means you will probably pay lower premiums, and these premiums are fixed for the duration of the length of your term. However, if you were to choose a shorter term, when the term ends you need to apply for a new term. This means the insurance provider will evaluate your health again. This will lead to increased premiums.
When you have a longer life insurance term, you are protected for this time frame. This means you'll have peace of mind knowing that your loved ones are financially protected for the duration of this term.
If you decide that you don't need the amount of coverage you had chosen when you first purchased the policy, you have the flexibility to reduce the amount. This will cause your premiums to lower as well. For example, if you were 20 years into a 30-year policy and you were able to pay off your mortgage then depending on the plan, you can speak to your insurance provider to adjust the amount of coverage.
Is life insurance right for you?
The right life insurance plan can give you peace of mind that your loved ones will be financially protected. Deciding on the length of your life insurance term is dependent on the stage of life you're in and any expenses or debts your family may be left with when you pass away.