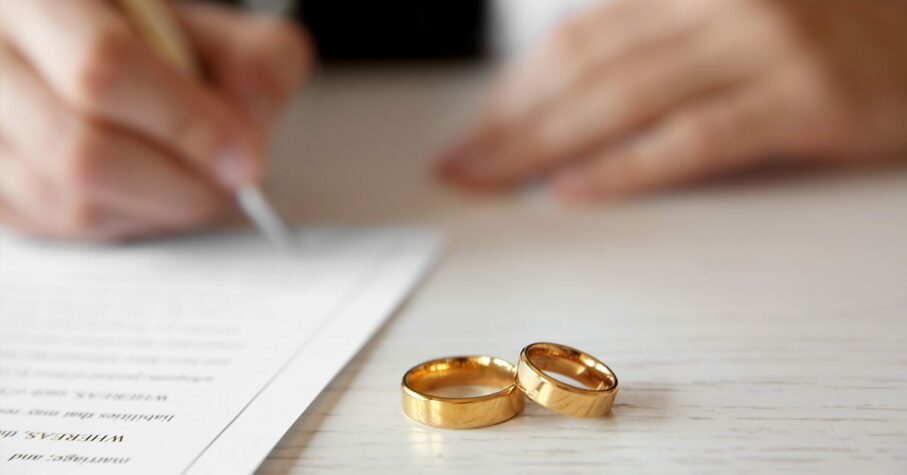 Venturing into a marriage should never be done lightly; there are numerous things to consider beforehand. Things like where you two will live, whether you both want children, and whether your specific financial situations call for a prenuptial agreement.
Prenuptial agreements are notoriously taboo because they are viewed as a romance killer. You might be thinking, "Why would we ever need one? We're not going to divorce." Or something along those lines. And while no one ever plans to get divorced, the current divorce rate in Canada is at 40%, according to statista.com, which includes a lot of individuals who probably never anticipated being a part of that statistic.
Given that the roughly 18 million individuals who compose the Canadian workforce are evenly split between the sexes, we see that the historical dependence of women on men is rendered a thing of the past. So, with both parties making their own money, prenuptial agreements are both a practical and arguably advantageous thing to consider.
Overall, if you're bringing assets into your marriage that you wouldn't like to divide, if you've got money and/or savings that you intend for some other purpose, and if you two can have an objective conversation, then have that conversation.
Prenuptial agreements make sense because in the 21st century, everyone is hustling, and we shouldn't have to let a sour divorce spoil the fruits of our labour.
Canada Protection Plan and its employees and Advisors do not provide tax, legal or accounting advice. This material has been prepared for informational purposes only, and is not intended to provide, and should not be relied on for, tax, legal or accounting advice. You should consult your own tax, legal and accounting advisors before engaging in any transaction.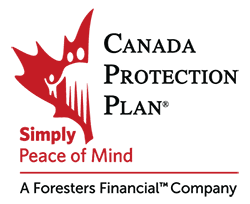 Canada Protection Plan is one of Canada's leading providers of No Medical and Simplified Issue Life Insurance.
Our mission is to provide reliable protection and compassionate service from coast to coast with easy-to-purchase life insurance, critical illness insurance and related products. Our expanding product choices will help you get the coverage and peace of mind you need for a better financial future. Canada Protection Plan products are available through over 25,000 independent insurance advisors across Canada.