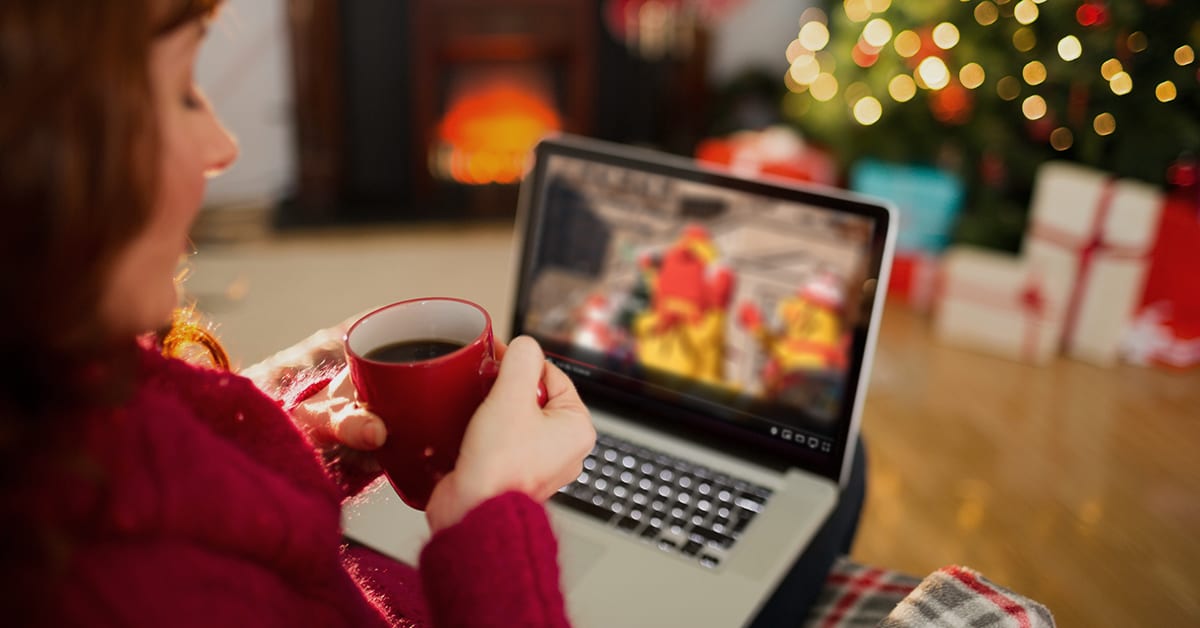 Mark your calendars! The Toronto Santa Claus Parade is back for 2020, and this year, it's bringing holiday magic to the comfort of your home.
Featuring over twenty floats and exciting special features, the 116th Annual Santa Claus Parade will allow Canadians nationwide to enjoy this virtual festivity – together even if apart.
The Santa Claus Parade began over a century ago (on December 2, 1905) and has continued annually ever since. Sponsored by the Eaton's chain of department stores, Santa was collected at Union Station, and delivered to the downtown Eaton's store. The parade has grown from including just a single float in 1905 to the largest event of its kind in North America.1
Canada Protection Plan, leading life insurance provider, is thrilled to be back for our fourth year as a partner of the Santa Claus Parade, and will be sharing regular updates via our social media channels (Facebook, Instagram, and Twitter).
You can tune into the 116th Annual Santa Claus Parade on Saturday, December 5th at 7:00pm EST on CTV and CTV2. Grab your family, some hot cocoa, and join us – don't forget to keep an eye out for float #10!