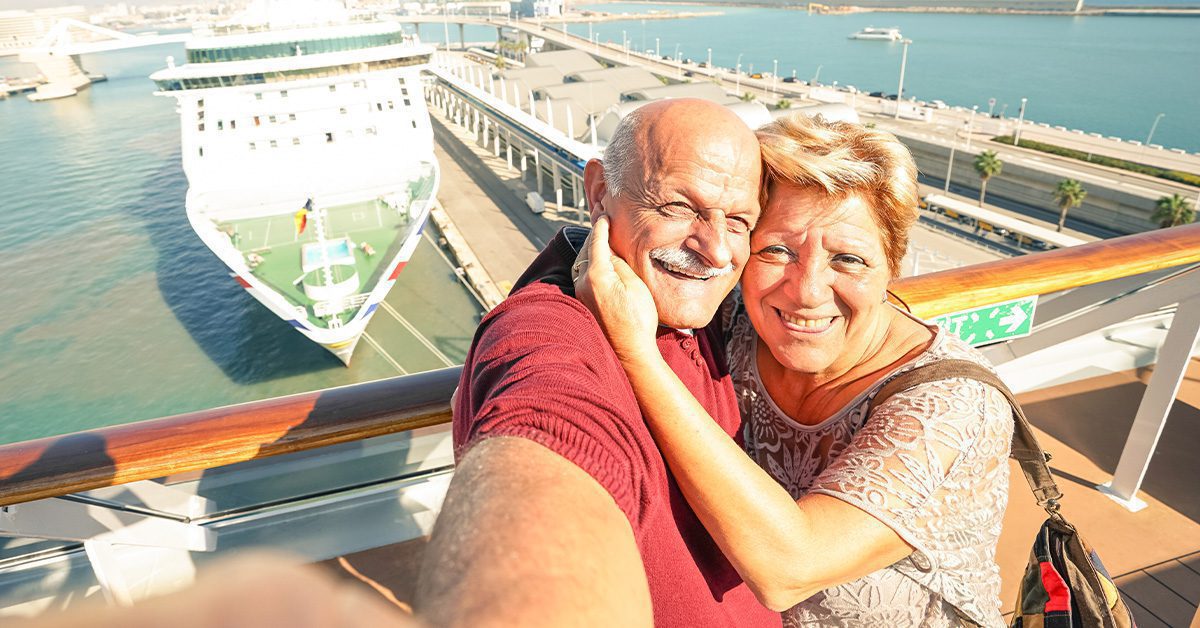 With travel restrictions loosening, many Canadians are considering heading down south again for the winter. Dubbed snowbirds, these lucky Canadians leave the harsh cold behind and flock south to the warmer temperatures of Florida and Arizona or tropical destinations like Mexico, the Caribbean, or South America. In fact, according to the Canadian Snowbird Association, a whopping 900,000 Canadians spend a large portion of the winter season in southern U.S states.
Because snowbirds spend months outside the country, much more planning goes into the trip. You need to consider what you will need for the long haul, including medications, documents, and currency. However, there is one thing that you can't bring with you: your provincial health care coverage.
Though you will be leaving the familiarity of the Canadian healthcare system, you can keep yourself protected in case of a medical emergency with travel insurance. Here is what you need to know about securing travel insurance as a snowbird to ensure that you have peace of mind during your time in the sun.
What is travel insurance?
At its most essential, travel insurance is a form of health insurance. If you have unexpected medical expenses while travelling, your travel insurance provider will pay medical bills covered under the policy.
This can extend beyond medical insurance to cover other travel-related expenses, like trip interruption, lost luggage, and document replacement. Coverage of medical costs is typically the number one reason snowbirds purchase a policy.
Why is travel insurance important?
The primary reason for buying travel insurance is simple: your provincial health insurance may not cover your medical bills while you are outside Canada.
Many people have some coverage through their credit card or employee benefits (if they continue into retirement), but those options may leave you underinsured. Before leaving the country, you should ensure that your travel insurance includes health, life, and disability coverage to help you avoid the cost of hefty hospital and medical bills. Even just a few stitches could cost you thousands of dollars if you're uninsured.
Now that you know what travel insurance is and why it is an essential part of your pre-travel planning, here are some things to keep in mind when you are securing a policy:
Be Honest When Applying for Travel Insurance
Honesty is always the best policy, particularly when it comes to your insurance policy. A white lie on your application may seem innocent enough, but failure to disclose a pre-existing condition could lead to a refusal to pay your medical expenses when you need it.
The best way to guarantee you're fully transparent is to prepare before you talk to the insurance provider. Make notes of all medications and health concerns to ensure that nothing is missed as you're completing your application. This will help your insurance advisor match you with the best travel insurance option to meet your needs.
You can ask your health care provider to fill in the portion of the insurance questionnaire on pre-existing conditions. Even if you have a pre-existing condition that doesn't require you to take medication at the time of travel, it is essential to be open about it to ensure that you receive coverage in the event of the unexpected.
Get The Right Coverage for You
There are many factors that go into fitting the right policy with your needs. Check to see if there are maximums for your travel insurance coverage. The policy may only cover a percentage of expenses. Learn about the deductibles. A no-deductible plan may cost a little more but may be worth it in the long run.
If you have a spouse or children travelling with you, see if they are covered under the same policy or require a different plan.
Coverage goes beyond your medical history; the activities you plan on enjoying while on vacation matter too. Policies differ on what activities they cover, so don't assume that all sports – especially high-risk ones like scuba diving or rafting – are covered. If thrill-seeking activities are part of your plans, talk to your insurance advisor about adding a hazardous sports rider to your policy. The rider will ensure you have coverage for any injuries sustained during these activities, which may otherwise be excluded on a standard travel insurance policy.
Read the Fine Print
It is up to you to know and understand the terms of your insurance policy. Read the fine print carefully and ask for clarification from your insurance provider.
Reading through the policy will help you understand what to expect in case of an emergency. Will the ambulance ride be covered? Will the policy offer direct billing or will you have to pay out of pocket at first? What about dental emergencies? Taking the time to read through the details of your policy, though a little tedious, is worth it.
Finally, with the ongoing pandemic, be sure to verify coverage for COVID-19-related medical expenses, including quarantine costs, should you become infected or exposed to the virus during your time abroad. Be sure to check current travel advisories for your destination when planning your trip and just before you go.
Fun in the Sun
Nothing feels better than beating the winter blues with your toes in the sand or atop a lush green golf course! It's made even better when you have the peace of mind of a travel insurance policy.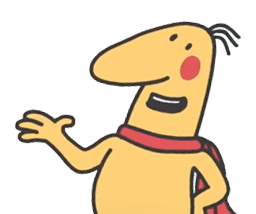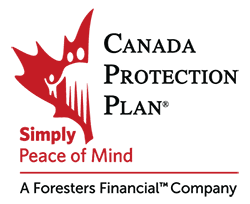 Canada Protection Plan is one of Canada's leading providers of No Medical and Simplified Issue Life Insurance.
Our mission is to provide reliable protection and compassionate service from coast to coast with easy-to-purchase life insurance, critical illness insurance and related products. Our expanding product choices will help you get the coverage and peace of mind you need for a better financial future. Canada Protection Plan products are available through over 25,000 independent insurance advisors across Canada.