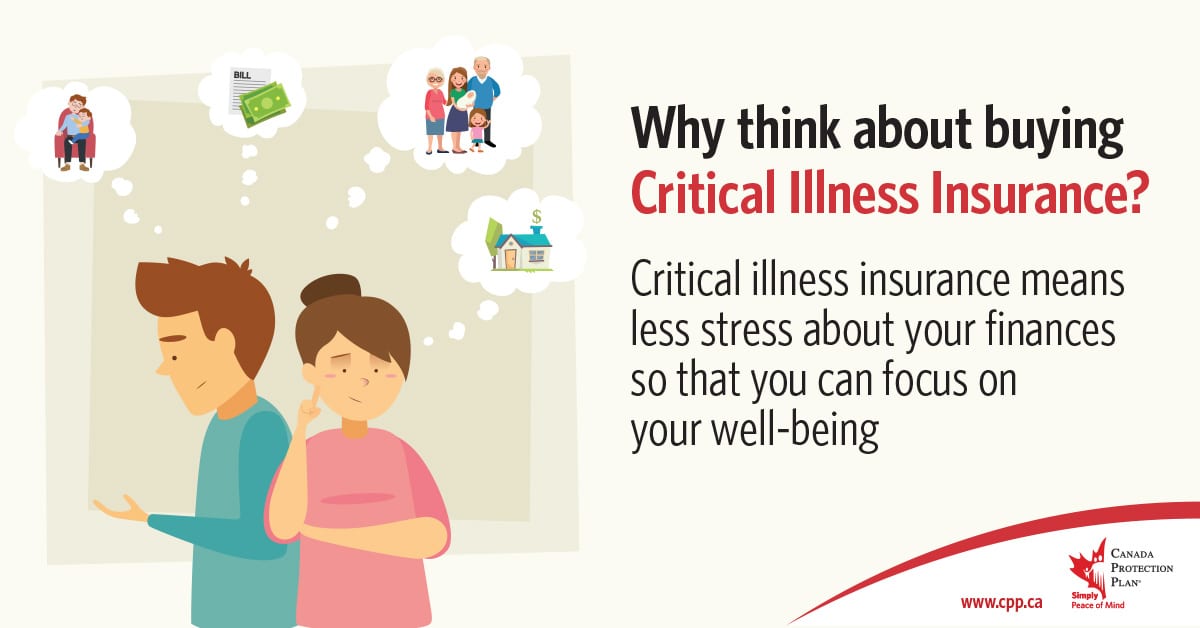 This cover has been designed using resources from Freepik.com
Critical illness insurance means less stress about your finances so that you can focus on your well-being.
When the policy is paid out it provides the beneficiary the freedom to use this tax-free lump sum however they choose
Having Critical Illness Insurance can help cover lost income, health related expenses or deductibles which may not be covered by health/disability insurance, travel i.e. to see a specialist, helping with childcare, mortgage payments and more
Approximately 93% of critical illness claims fall under these two categories cardiac and cancer related diagnoses. Whether you are the sole breadwinner, single, or have a family relying on you, a critical illness insurance policy can provide you peace of mind while you focus on your well-being
Canada Protection Plan offers four No Medical required Critical Illness Insurance plans for up to $100,000 for Cardiac and Cancer coverage, with the flexibility to choose either, or both
Speak with your advisor or contact Canada Protection Plan about getting Critical Illness Insurance today.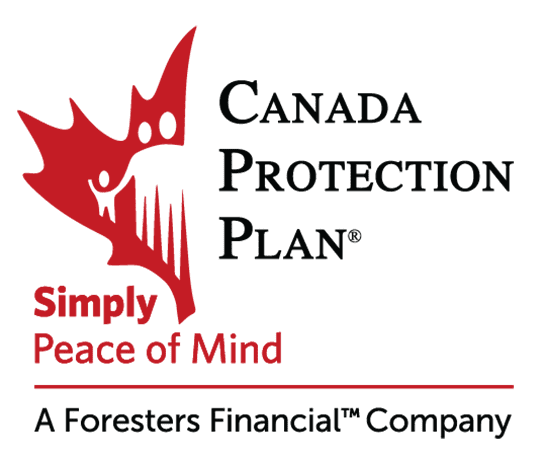 Canada Protection Plan is one of Canada's leading providers of No Medical and Simplified Issue Life Insurance.
Offering life and critical illness insurance protection that is easy to apply for at a competitive price. Canada Protection Plan's mission is to continue to provide reliable protection for those who may have medical conditions as well as for those who are in good health.
P
roducts can be purchased through over 25,000 licensed insurance advisors or by contacting
Canada Protection Plan.