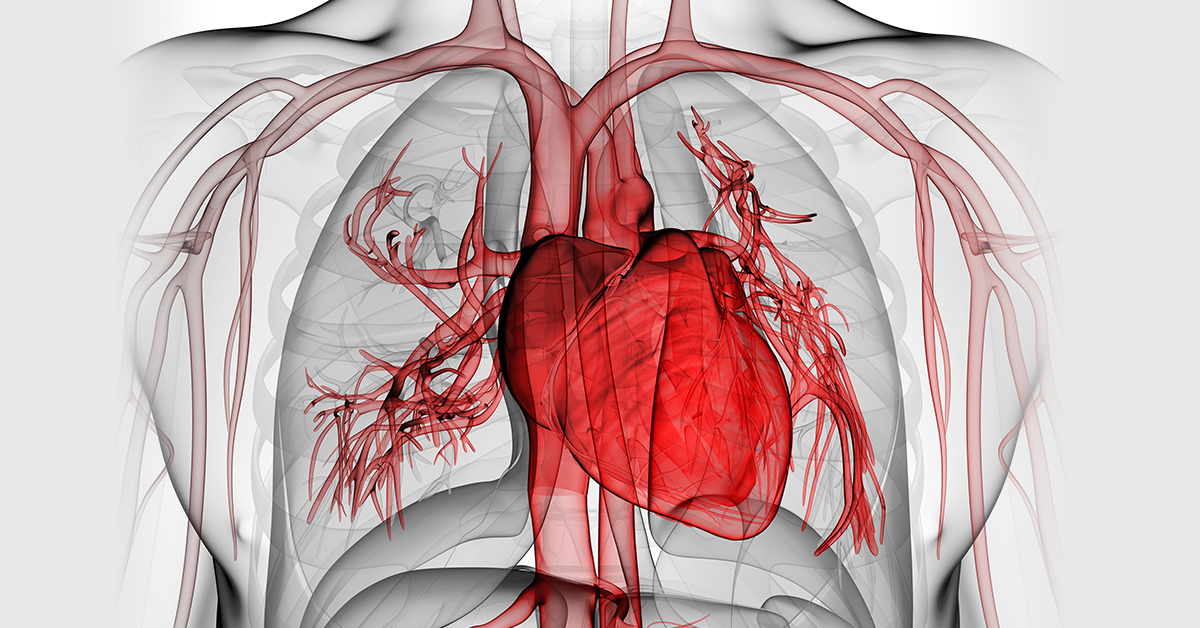 February is the month when hearts take centre stage, as we recognize National Heart Month, Heart and Stroke Awareness Month, and Valentine's Day. But while the focus is on the heart, what about the very lifeblood that this impressive muscle helps circulate? This hardworking fluid deserves some time in the spotlight too. For instance, did you know…
A drop of blood contains 10 million cells. When you consider that the blood in your body travels over 19,000 kms during every 24-hour period, the numbers become mindboggling!
Read our latest post: "Circulating the little-known facts about what's in our veins"
To learn more about
Canada Protection Plan
and our line of comprehensive No Medical and Simplified Issue life insurance solutions, call Broker Services at
1-877-796-9090
and we will be happy to assist you or put you in contact with
Sales support
in your region.
Advisors, want to be in the know?
Join our LinkedIn Group today!