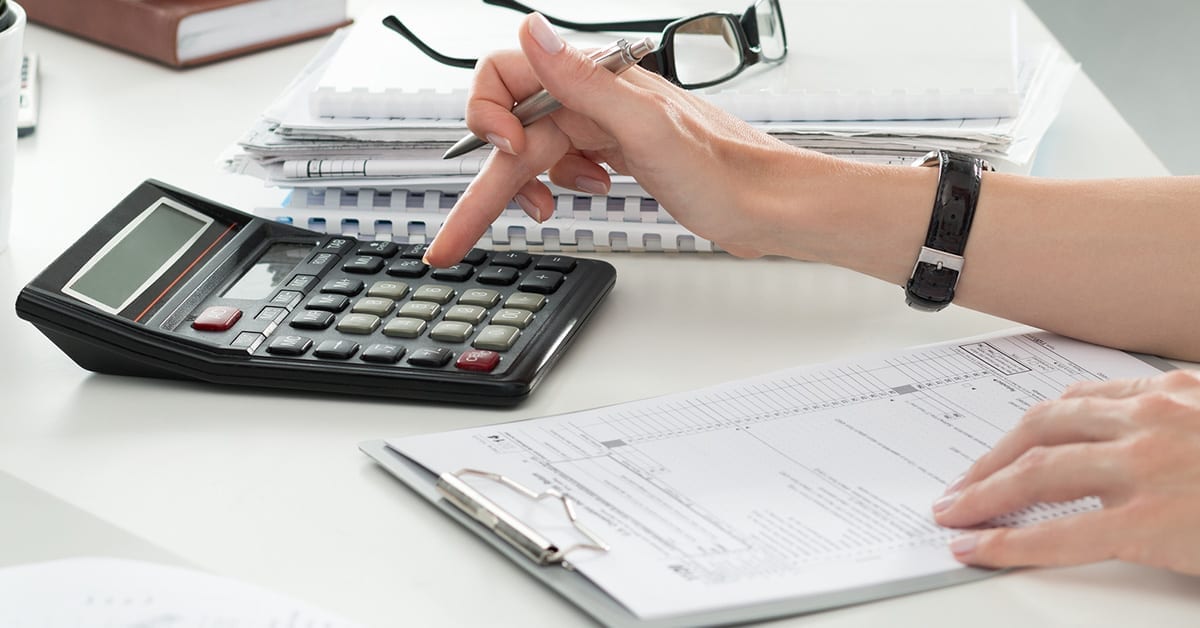 The cost of a funeral can start from $5,000 for a very basic one, on average a funeral cost can be $15,000 and higher. It all depends on the wishes of the individual and family. Funeral costs may vary across the country.
From transportation, services, funeral arrangements, a cemetery property, to caskets, stones, etc. the cost can fluctuate substantially and should be taken into consideration. During such a difficult time, having these expenses covered could lessen the burden on family members. There may also be estate, financial and administrative matters that will need to be looked after. Having all paperwork in order and copies provided to whomever will be responsible will help them.
There may also be bills to cover or taxes to pay that were not expected. The last thing anyone would want is to leave any outstanding debts that need to be covered without the funds put aside. Establish your final arrangements. And though it may not be an easy conversation it is something which should be discussed, so make your last wishes known by holding a family meeting. Prearranging your funeral or memorial service can help lessen the load on bereaved loved ones when they may be unable to think clearly.
From estate taxes, funeral costs, outstanding debts or perhaps leaving an amount to your favourite charity, having a life insurance policy in place can help cover these expenses. Taking care of any anticipated costs beforehand by preplanning is a loving and thoughtful gesture to those you leave behind.
Funeral expense insurance - get a no-obligation quote.
---
The information contained is as of date of publication, and may be subject to change. These articles are intended as general information only, a licensed advisor should be consulted regarding your specific situation.