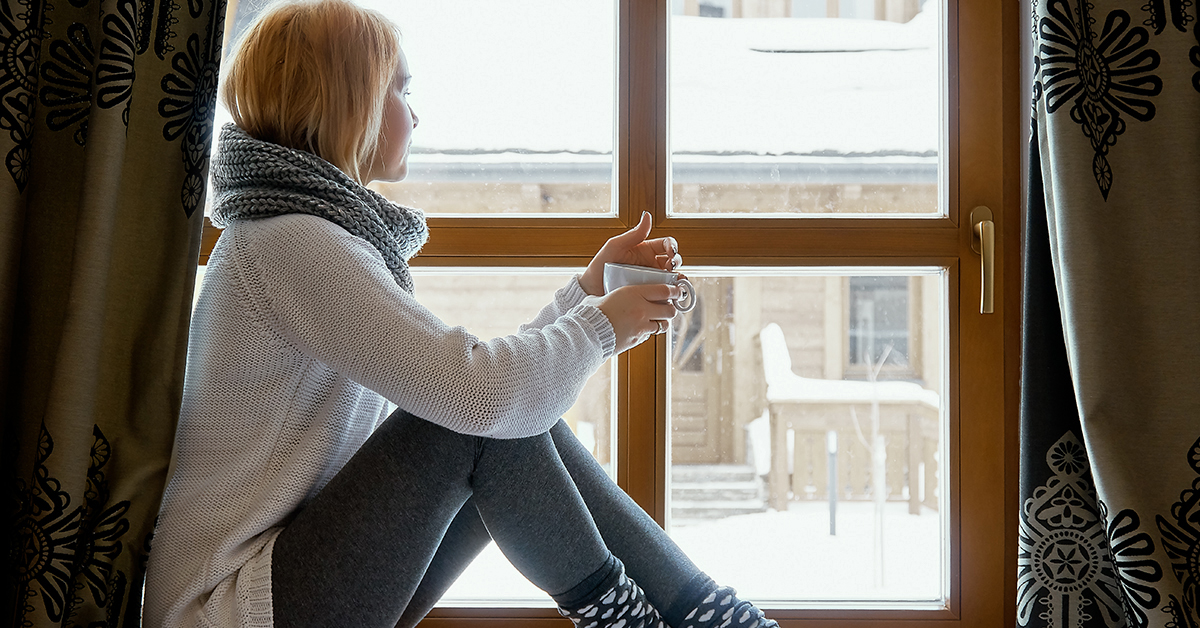 December is a month that is packed with family, friends, parties and much merriment for many people. Yet for others, this time of year can bring out feelings of isolation, sadness and even depression.
The proliferation of social media posts only fuels the situation by making many of us feel that we are on the outside looking in, and that others are having a much better time than we are. Something to be mindful of is that while it is in our nature to compare ourselves to others, there is likely much to be grateful for in our own life. Unfortunately, this tends to get forgotten, when feeling despondent.
Read our latest post: "How to manage the holiday blues"
To learn more about
Canada Protection Plan
and our line of comprehensive No Medical and Simplified Issue life insurance solutions, call Broker Services at
1-877-796-9090
and we will be happy to assist you or put you in contact with
Sales support
in your region.
Advisors, want to be in the know?
Join our LinkedIn Group today!
---
The information contained is as of date of publication, and may be subject to change. These articles are intended as general information only.