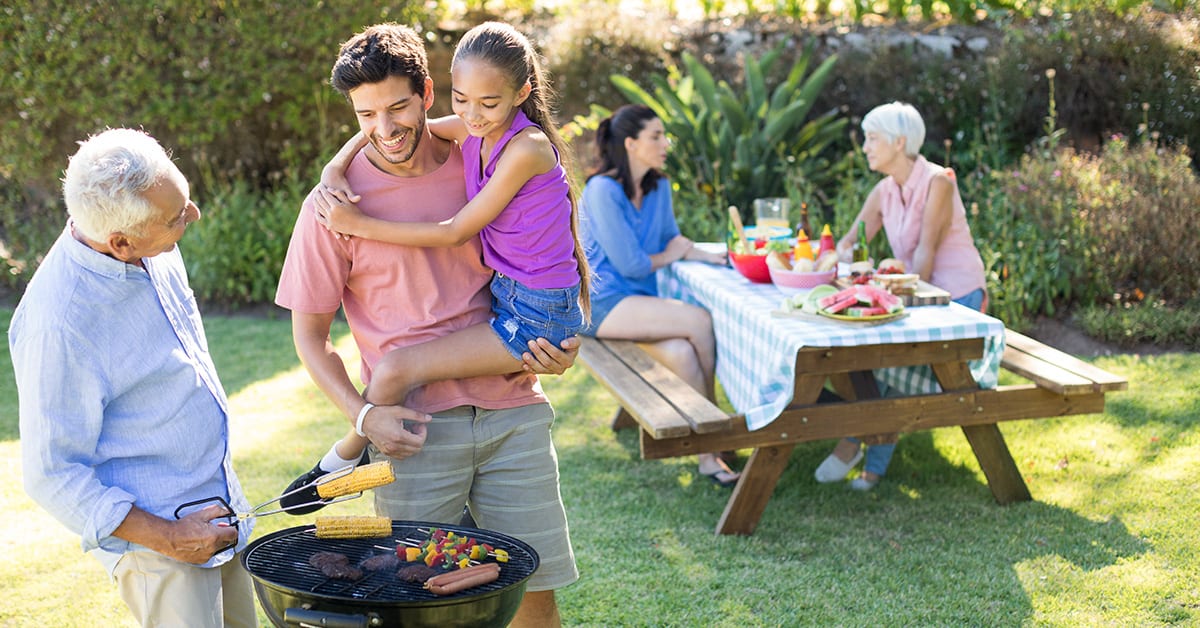 Here are some tips that can help keep your family feeling productive today and looked after for tomorrow
1

Learn to fix stuff
You are in charge. So, now it is down to you take care of those little emergencies around the home. Check out your computer's trusty search engine and YouTube for the latest DIY fixes because you're going to need that info! Toys find their way down the toilet. A costume will be needed for the school play tomorrow! The furnace actually has a filter that is supposed to be changed (who knew?) Learn how to fix stuff around the home and you will save your money and your sanity.
2

Expand your recipe repertoire – if you haven't already!
There will be so many times that you will be tempted to hit the drive-through for an easy answer to the dinner dilemma. Resist! The best way to protect your wallet and your family's health is to have a "tried and tested list" of easy, healthy meal options at home. Get everyone involved no matter how young in choosing recipes and in the food prep. Sharing the responsibility for meal planning, shopping and prep will give your kids a lifelong skill and will lead to happy meals at home, instead of you-know-where.
3

Make a will
We may not give this much thought however it is an important thing to have in place. And if you do have one, keep in mind that as your circumstances change and as your family grows, you might need to revisit the details and update the document. When covered with a life insurance policy provided by Canada Protection Plan, you may be eligible for complimentary benefits such as an online document preparation service which helps create customizable wills, powers of attorney and healthcare directives.  Ask about this and all the other great member benefits.
4

Get life insurance
This one is the easiest. Securing your family's future can be one phone call away.  Canada Protection Plan's no medical life insurance plans means fast, easy to apply for and no medical exams or doctors' visits are required. You can apply over the phone or online with your advisor and you could be covered in under a day.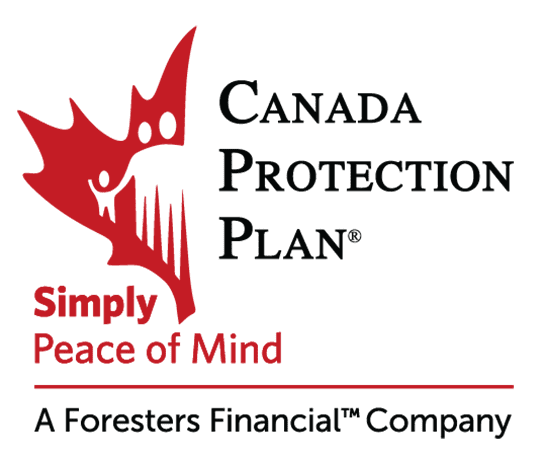 Canada Protection Plan is one of Canada's leading providers of No Medical and Simplified Issue Life Insurance.
Offering life and critical illness insurance protection that is easy to apply for at a competitive price. Canada Protection Plan's mission is to continue to provide reliable protection for those who may have medical conditions as well as for those who are in good health.
P
roducts can be purchased through over 25,000 licensed insurance advisors or by contacting
Canada Protection Plan.