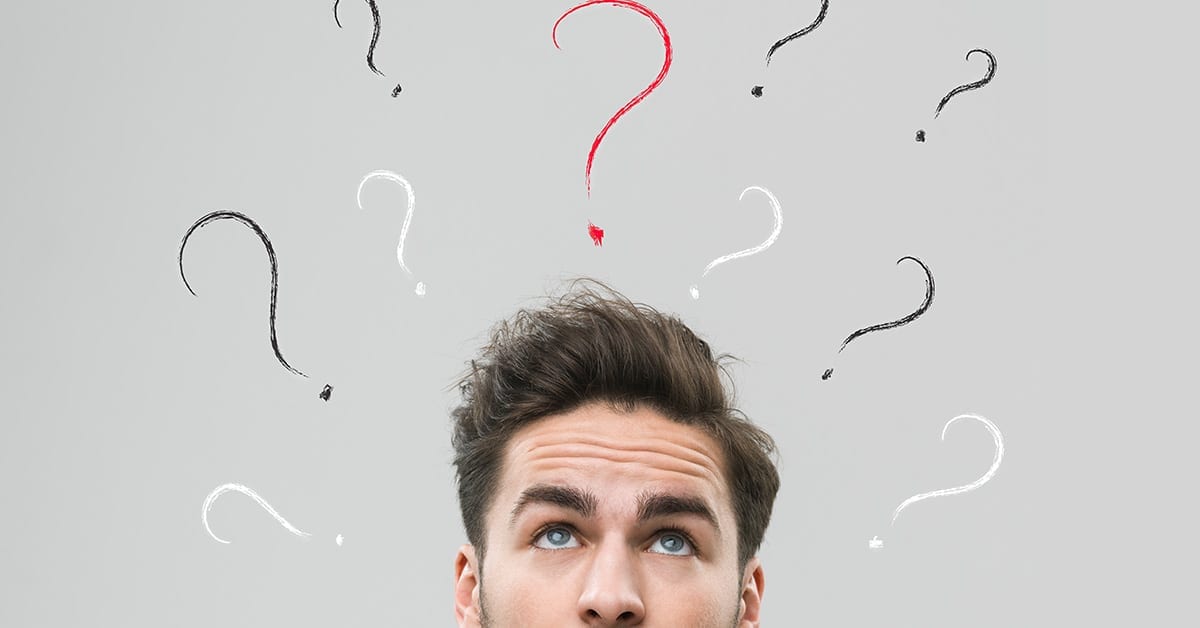 1

How much life insurance do I need?
While the general rule is to apply to 7 to 10 times your annual salary, individual circumstances should be taken into account.  Is it to pay final expenses, or a mortgage? Do you have aging parents or siblings with special needs that may need to be taken care of?
You can discuss this with a life insurance advisor or use a life insurance needs analysis calculator. It captures everything from immediate cash needs like a mortgage, taxes etc. to income replacement and also considers what assets you have. Within minutes this tool can provide you with an estimate on how much life insurance you will need.
2

How much does a life insurance policy cost?
People tend to overestimate the cost of life insurance and are often pleasantly surprised to find out how affordable it can be. A few factors play a role in determining how much life insurance costs – for example, the amount of coverage needed, gender, age, health, smoking status and the duration of the life insurance plan.
Age – The younger you are, the better the rates
Health – Similar as with age, the healthier you are, you can benefit from lower rates
Amount of coverage – The higher the amount of coverage, the higher the premium
Term or Permanent Life Insurance – Because Term Life insurance covers you for a predefined period of time, usually 10, 20 or 30 years (and note also the shorter the period covered, the lower the premiums), the cost is less when compared to Permanent Life Insurance Plan; which lasts a lifetime. Not everyone may need a permanent life insurance plan. What should be taken into account is what are the costs that need to be covered  – and if you are depended on financially – what is the time frame? (See needs analysis.)
3

What is the difference between Traditional, No Medical and Simplified Issue Life Insurance?
Traditional life insurance requires a complete medical examination, including needles and fluid samples. It is fully underwritten, which means it can take anywhere from one to three months for a policy to be issued.
No Medical Life Insurance means you can apply for coverage without any medical tests (e.g. blood) or exams – the application contains health related questions. In most cases, depending on the provider and plan, you could qualify for coverage, regardless of your health. The policy is usually issued within one to four weeks.
Simplified Issue Life Insurance is a faster way (usually one to four weeks) for a life insurance policy to be issued. The application for Simplified Issue Life Insurance is based on "Simplified Underwriting" which means in most cases no medical exam is required. There are questions about health and medical history. Rather than undergoing a full and extensive medical exam, depending on the provider and amount of coverage – a paramedical may be necessary.
4

Do I need life insurance?
If someone (or a business) relies on you and your absence would mean financial hardship – then yes, having a life insurance policy is a wise and thoughtful investment decision.