There's so much to celebrate about this great country of ours: our breathtaking landscape, our rich history, our national pride, and of course the people who come from all over to make Canada the special country that it is.
We're incredibly fortunate to call this country our home, with roots that date back to long before we officially became "Canada" in 1867. And this year marks an extra special cause for celebration as we celebrate our 150th birthday in July. Hundreds of events are well in the works, and not surprisingly, these celebrations are just as unique as our people!
Here are just a few: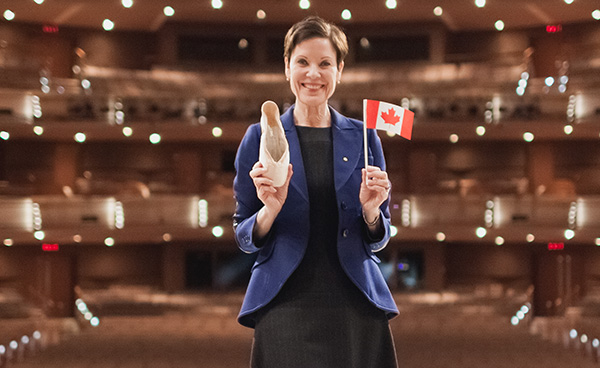 150 Pointes of Canada
The National Ballet of Canada will be marking both Canada's 150th and their own 65th by sending 150 pairs of pointe shoes across the country to be photographed at some the nation's most recognizable landmarks. Images will be shared on the ballet company's website, as part of an interactive map of the country, and on social media throughout the year.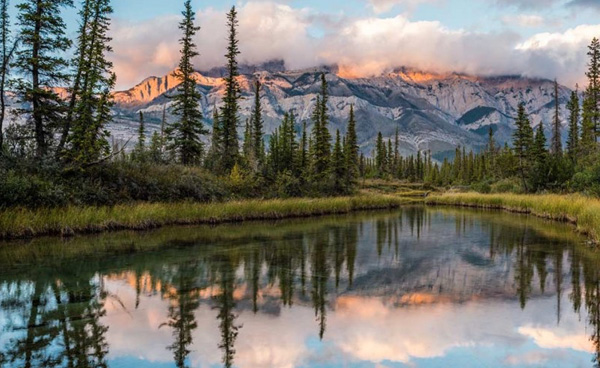 Free entrance to Parks Canada for all of 2017
Parks Canada will celebrate our home and native land's big 150 by waiving all entrance fees for the entire year. This $60 million initiative will give Canadians unlimited access to stunning National Conservation Areas and fascinating National Historic Sites from coast to coast, so get out there and start exploring this gorgeous country of ours!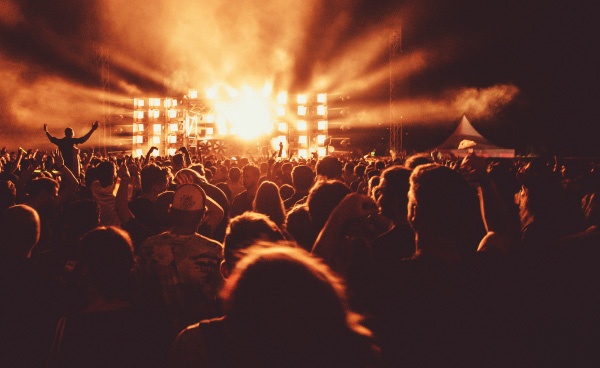 Canada Rocks 150
With the goal of setting a Guinness world record, hundreds of musicians will gather in Toronto to hold the largest rock performance ever. Organizers of Canada Rocks 150 hope to attract 1,500 musicians, surpassing China's existing impressive record of 953 performers.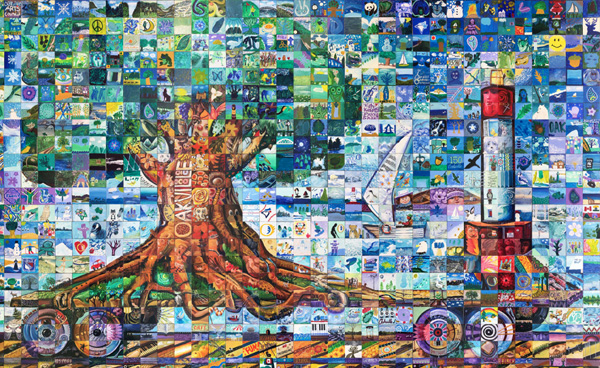 Canada 150 Mosaic
The Canada 150 Mosaic is a huge nation-wide initiative is underway to create a mural that includes all provinces and territories, and features more than 80,000 tiles painted by individual Canadians. If connected, the 150 individual murals would form one gigantic mural mosaic measuring over 4 football fields wide and 8 feet high.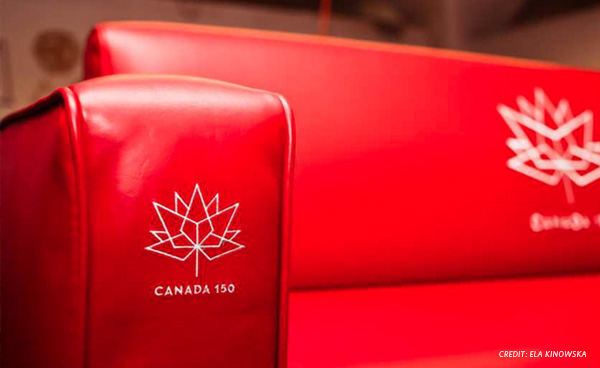 Canada 150 Red Couch Tour
In one of the more unusual celebrations of Canada's birthday, the Canada 150 Red Couch Tour will involve an RV hauling a red couch 21,000 kms across the country. Along the way, Canadians will be invited to take a seat and share thoughts about what Canada means to them, while contributing to a final exhibit and video.
With our world class cities, mountains, water, clean air and healthcare there is so much to appreciate and celebrate about Canada. At
Canada Protection Plan
, we feel most fortunate and proud to be a part of it all.
Whether you are new to the country or have been a lifelong Canadian citizen, here's hoping you'll find your own meaningful way to honour our great country.
Happy 150th, Canada!
---