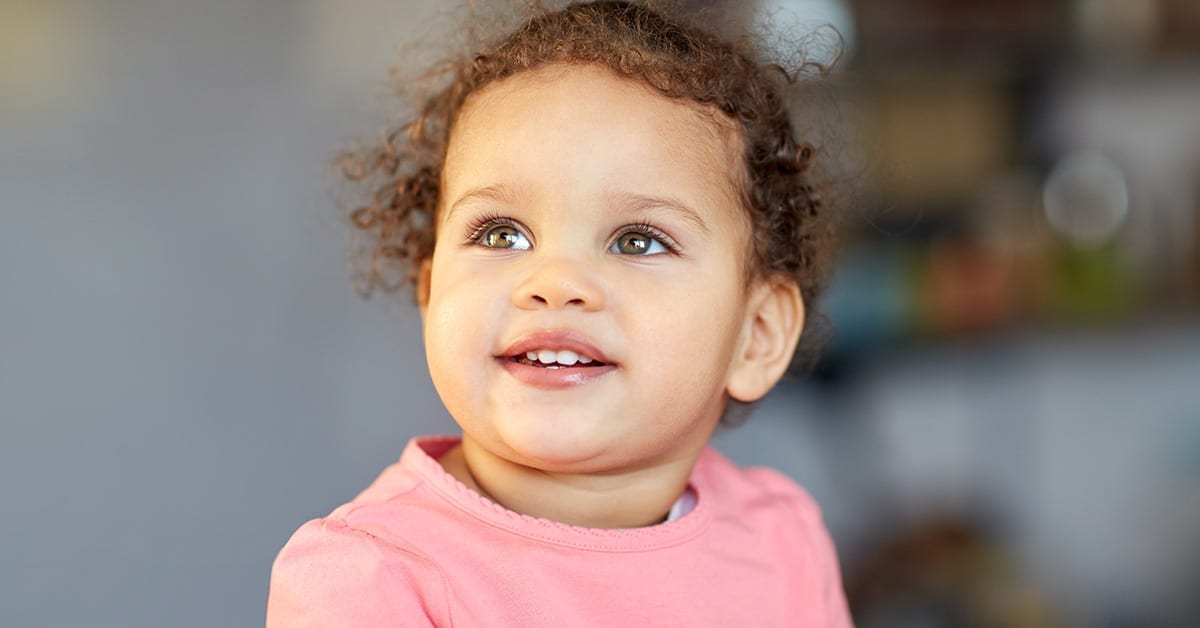 Life insurance can cover your children's education, pay off the mortgage or any outstanding expenses.
Get peace of mind for your family's financial well-being.
Compared with similar plans and benefits – Canada Protection Plan's rates are among the lowest in the country. It's fast and convenient to apply and, payments start in the second month*.
No Medical exams required for up to $750,000 in life insurance coverage.
Don't forget to ask about the many complimentary benefits you may be eligible to receive when purchasing a life insurance policy, including options to create customizable wills, powers of attorney to competitive scholarships and more.
Protect your loved ones and their future with life a insurance policy.
*Applicable on monthly payment plans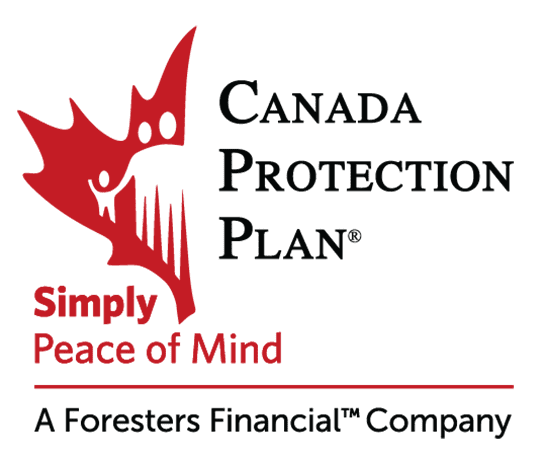 Canada Protection Plan is one of Canada's leading providers of No Medical and Simplified Issue Life Insurance.
Offering life and critical illness insurance protection that is easy to apply for at a competitive price. Canada Protection Plan's mission is to continue to provide reliable protection for those who may have medical conditions as well as for those who are in good health.
P
roducts can be purchased through over 25,000 licensed insurance advisors or by contacting
Canada Protection Plan.