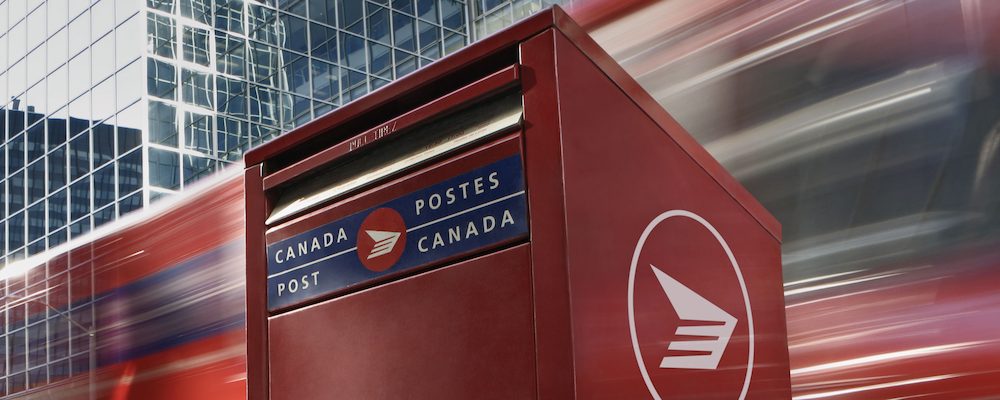 The Canadian Union of Postal Workers (CUPW) may go on strike if a new collective agreement is not reached. Should there be a strike, please note the following regarding premium payment arrangements during the service disruption:
We will be available for personal deliveries at the Head Office at 250 Ferrand drive, Suite 1100, Toronto, ON M3C 3G8. 11th floor reception.
Clients on direct billing with premium payment due dates that fall within the strike duration will not be penalized and will have an additional grace period of 15 days once the Canada Post strike ends to submit payments.
Credit card payments will also be accepted and can be made by calling our Customer Service department at 1-877-447-1020.