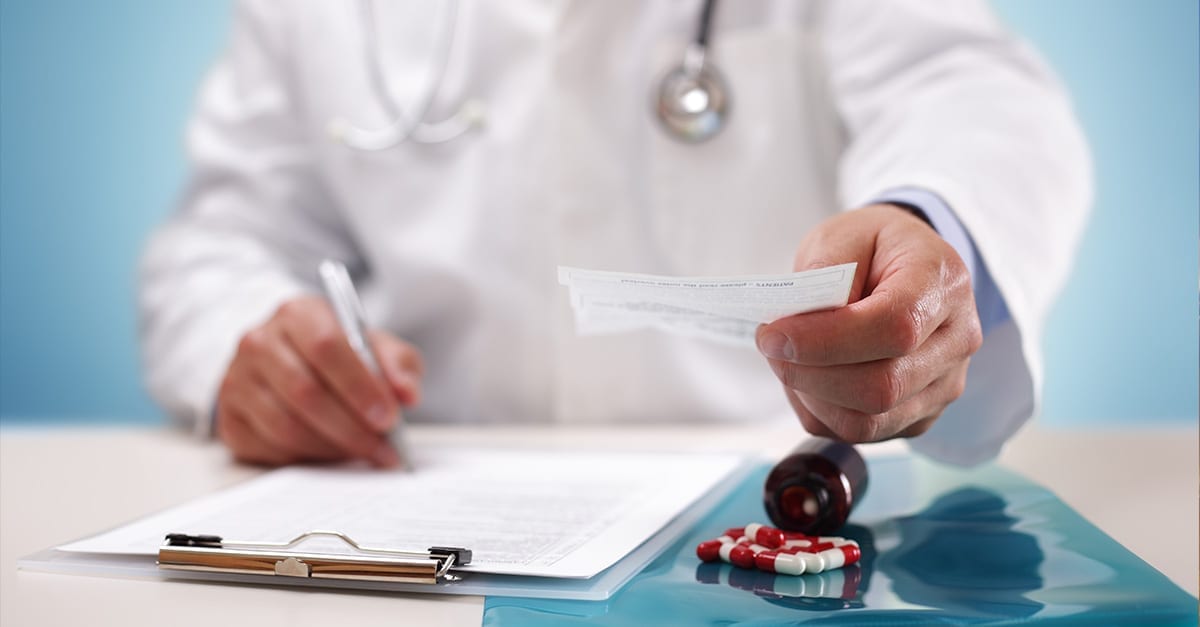 People today are living longer. Thanks to innovative diagnostics and medical treatments, it has now become the norm for people to be with more serious health conditions to be enjoying a better quality of life, for many more years than in the past.
The good news is that there are some insurance companies that offer life insurance to people with pre-existing health issues. For instance, health conditions such as those listed below are most likely insurable through Canada Protection Plan, a leading name in No Medical and Simplified Life Insurance in the country:
Crohn's/Colitis | Diabetes (Insulin) | Epilepsy | Heart Attack/Stroke | Lupus/Parkinson's | Multiple Sclerosis | Sleep Apnea | Benign Tumors* | Blood Disorders | Depression/anxiety | History of Cancer** | Schizophrenia/Bi-polar Disorder
If you are living with any of the conditions above, your main focus will be on maintaining or bettering your health. But at the same time, you will want to ensure that your family will be well taken care of financially. That's where life insurance is vital. Know that there are insurance companies that could give you coverage. So do your homework and look into your options – don't wait to be declined. And if you have been declined, you may still have an option to get coverage with a company like Canada Protection Plan.
Here's something else important to bear in mind: insurance companies don't merely look at the condition itself; they also look at its severity and how well you are managing it. Are you using medication consistently to keep it in check? Have you changed your diet and bumped up your exercise in an effort to maintain your health level? How much time has elapsed since your diagnosis and how long have you maintained your current health status? All this matters to an insurance provider considering your application, and could very well lead to lower premiums for you.
Also know that there are a variety of insurance plans, each offering different coverage amounts, terms and premiums. So be sure to contact Canada Protection Plan, or one of 25,000+ Insurance Advisors to determine which are the best options are available for you.
Finally, if you or someone you love suffers from one of these health conditions or illnesses, know that there are life insurance options out there that can provide security and peace of mind. You just need to know where to start.
* Excluding benign brain tumors
** No reoccurrence and in remission for 3 years
Subject to review of the application.