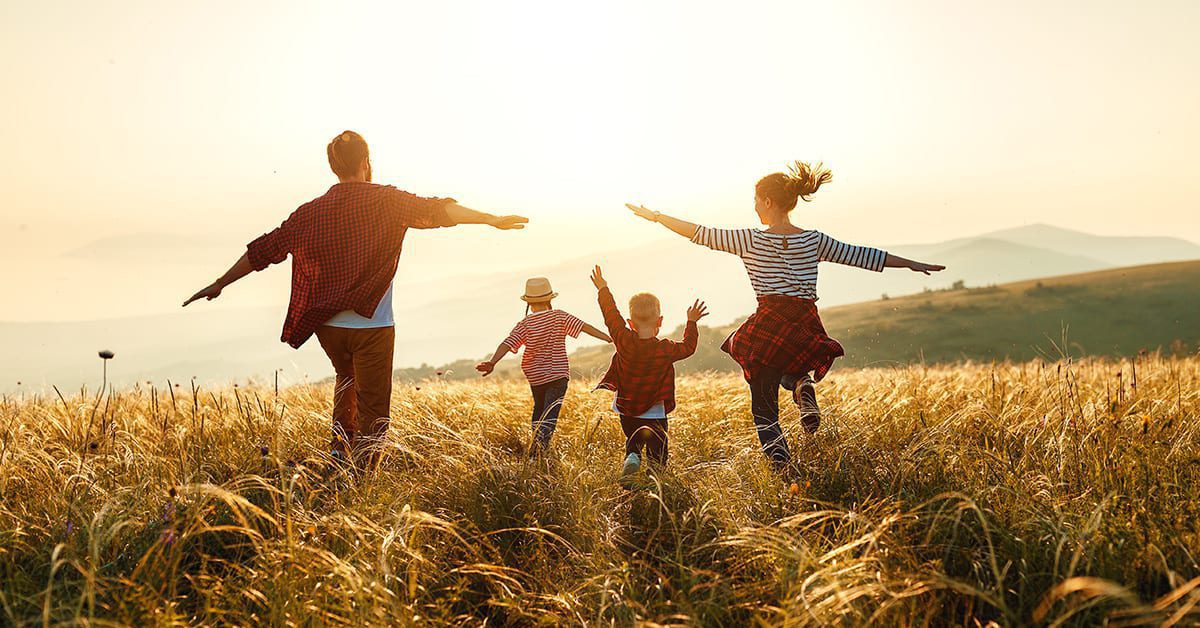 While September is Life Insurance Awareness Month, it is a subject that's relevant all year long. Due to the COVID-19 pandemic, life and health insurance is top of mind. Educating Canadians about how life insurance works and why it's necessary is more important than ever.
Before the COVID-19 pandemic, nearly

1 in 3

families said they would face financial challenges within a month if the primary wage earner died.
---
Source: LIMRA
The loss of loved one is difficult enough; dealing with financial challenges on top of that could be devastating. A life insurance policy can provide financial security during such a difficult time. The lump-sum benefit could help cover unexpected expenses such as the funeral and outstanding debts passed on by the deceased, as well as day-to-day or recurring expenses such as childcare, tuition, mortgage payments and utility bills.
1 in 4 households have less than three months of

emergency

savings.
---
Source: SECURE RETIREMENT INSTITUTE
The COVID-19 Pandemic has reinforced the importance of preparing for the unexpected today, to be protected for the future. Depending on your circumstances and the assets and expenses you need to cover, you can choose between permanent and term life insurance. Some of the top reasons people need life insurance include:
Financial protection for dependents, such as young children, elders, or a loved one with a disability
Income replacement
Paying off the mortgage
Final expenses
Children's tuition
Debts, such as credit cards and loans
In Canada, life insurance proceeds are tax free and you can designate anyone you'd like to be a beneficiary, whether it is a family member, friend, business partner or a charitable organization.
Almost half (

49%

) of Millennials are more likely to buy life insurance using simplified underwriting.
---
Source: LIMRA
Some millennials are building their careers, while others are getting married, starting families and purchasing their first homes. However, what they all have in common is the desire for a quick and easy application process when applying for life insurance. What's more, millennials tend to overestimate the cost of life insurance, assuming premiums will be three times more than the actual cost! Young, healthy people are often surprised at how affordable it can be and how quick and easy it is to get covered.
No medical and simplified issue life insurance is the perfect option for young people on the go. The application process is simple – all it involves is answering some health-related questions. There are no medical exams or tests required and a policy can be issued within a few days. In contrast, traditional life insurance can take weeks or months to be issued and would require medical underwriting, which may include exams, fluids and needles.
Would your family manage financially if you weren't around?
If anyone depends on you – whether it's your spouse, children or parents – then life insurance should be considered as part of your financial plan.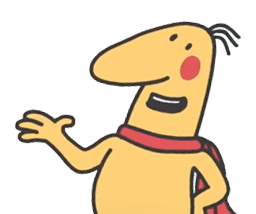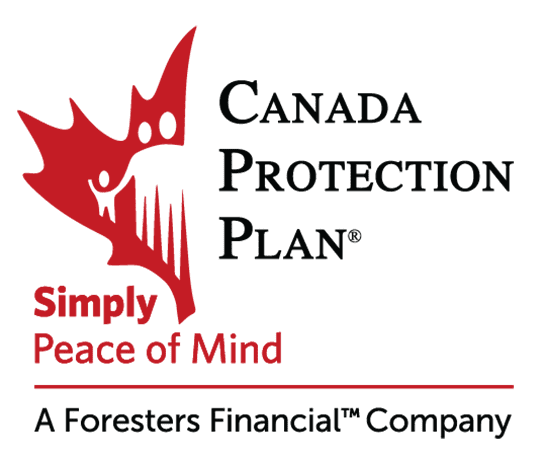 Canada Protection Plan is one of Canada's leading providers of No Medical and Simplified Issue Life Insurance.
Offering life and critical illness insurance protection that is easy to apply for at a competitive price. Canada Protection Plan's mission is to continue to provide reliable protection for those who may have medical conditions as well as for those who are in good health.
P
roducts can be purchased through over 25,000 licensed insurance advisors or by contacting
Canada Protection Plan.