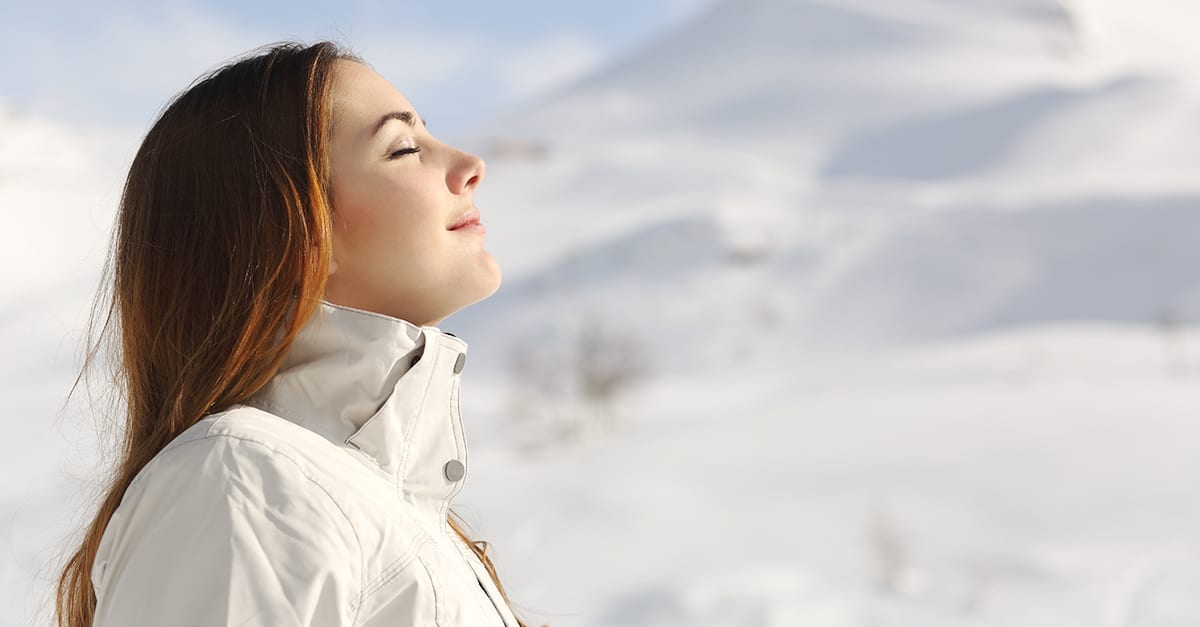 The holiday season is best known for ushering in good tidings and cheer, but it can also be quite hectic with competing obligations between work, family, and friends. During these busy and stressful times, we tend to overlook our own personal needs, even though staying healthy and happy helps make the to-do list seem shorter. Just as you would apply your own oxygen mask first on a flight, you should look after yourself before taking on the needs of others.
Keeping stress in check should be at the top of your list this holiday season, as a staggering 75% of doctor's visits and about 50% of all diseases are associated with high stress levels. You can't be festive and fatigued at the same time, so take it easy this year and appreciate the time spent with family and friends.
Making the Holidays More Enjoyable
Self-care starts with setting realistic boundaries and expectations for yourself in order to properly manage stress and anxiety. Use these helpful tips to reevaluate your goals for the season and prioritize what matters most:
If hosting every year is taking a toll, ask another family member to either host or lend a hand. Your loved ones will still think you're amazing
Take a bit of time to look after your physical and mental health by eating well, getting enough sleep, and exercise – even for 15 to 20 minutes a day, can make a difference in your well-being
The holidays are all about cherishing the company of family and friends – so try not to "sweat the small stuff"
While you're most likely your harshest critic, the people you love already think the best of you, cut yourself some slack. Stop pressuring yourself to be perfect
Breathe easy with a Life Insurance plan
The hustle and bustle of the holidays is also a testament to how much you love and provide for those around you. With a life insurance policy in place, you can breathe a sigh of relief knowing that your loved ones' financial well-being will be looked after. Regardless of the season, getting peace of mind is possible through planning ahead and practicing self-care.

Canada Protection Plan

wishes you and yours a stress-free holiday,
filled with good health and surrounded by love.
---
The information contained is as of date of publication, and may be subject to change. These articles are intended as general information only.