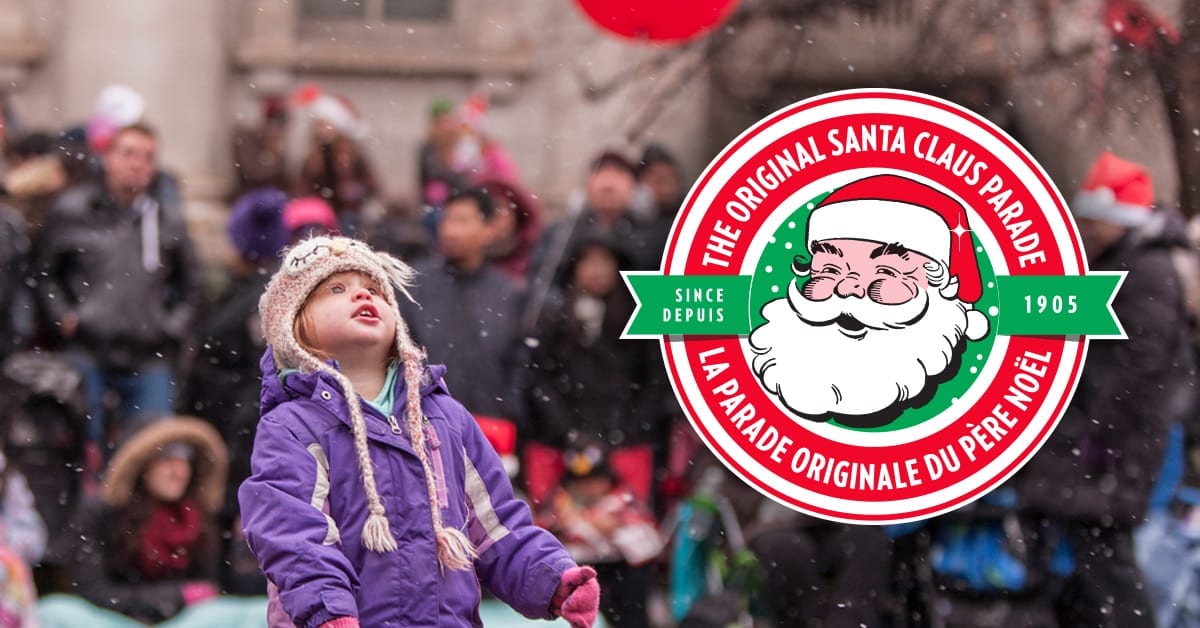 The excitement is building!
Canada Protection Plan
is thrilled to be a co-sponsor at this wonderful event.
Keep an eye out for the
Mother Goose float
at
"The Original Santa Claus Parade".
Bring your kids or just feel like one again. Come and join the over 800,000 people from all over the world or view live on TV, November 19th!
Ho, ho, hope to see you there!