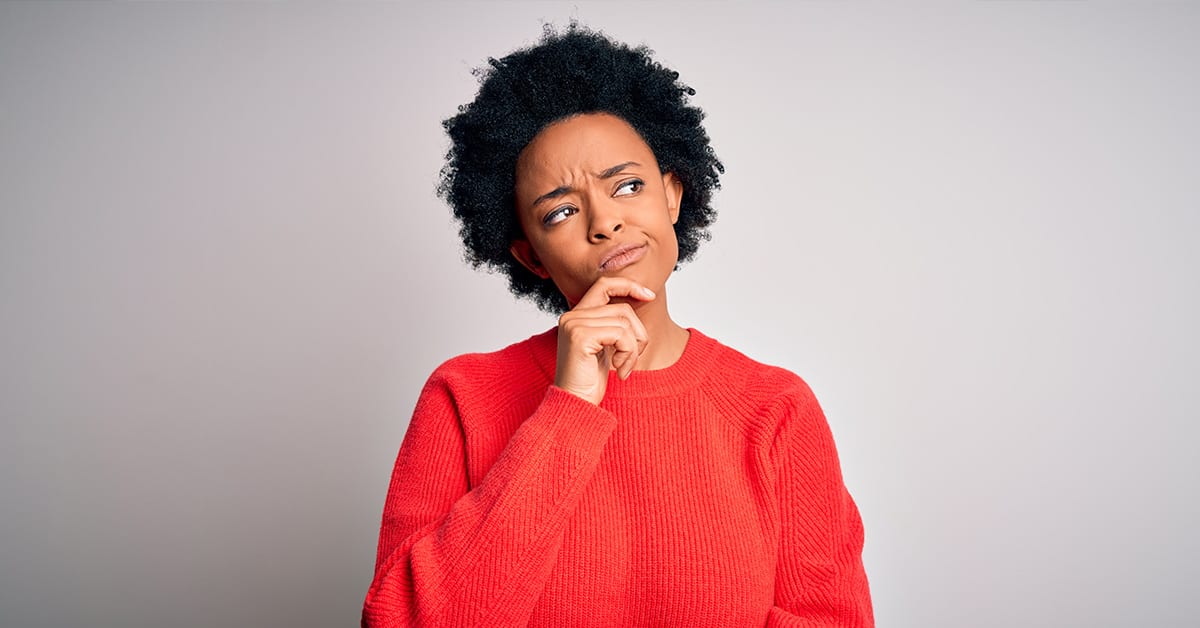 Having a life insurance policy gives the beneficiary the flexibility to decide where the tax-free payment is needed most.
A whole life/permanent life insurance plan is often used to cover funeral costs as this can be on average $8,500 depending on the province. It is also used to cover estate taxes.
A term life insurance plan – which often ranges between 10 to 30 years term can be used to cover large expenses such as a mortgage. Unlike mortgage insurance – where the financial institution owns the policy, a life insurance policy payout goes to the beneficiary.
Life insurance  can be used for your children's ongoing education tuition and cover things such as help with running a household and all that it entails. Should a parent pass away, the other will have to take on the responsibility of both – from child care, running the household, chauffeur, cook, tutor etc. These responsibilities and associated costs are usually not taken into account and they can add up quickly.
Outstanding debts such as student loans, credit card bills, rent, every day expenses. Having a life insurance policy in place could cover these costs and provide financial stability for your family.
Just married or a starting a family? A life insurance policy will help to preserve the quality of life for your family.
Planning on, or already retired? You want to be sure that your spouse/partner's golden years will remain golden. Will they manage financially without your additional income for everyday expenses?
If you have loved ones relying on you and need a little guidance on how much coverage you may need check out our life insurance calculator.
Buying a life insurance policy may be one of most important financial decisions that you can make for your family's well-being. Speak with your advisor or contact Canada Protection Plan for a
no-obligation quote.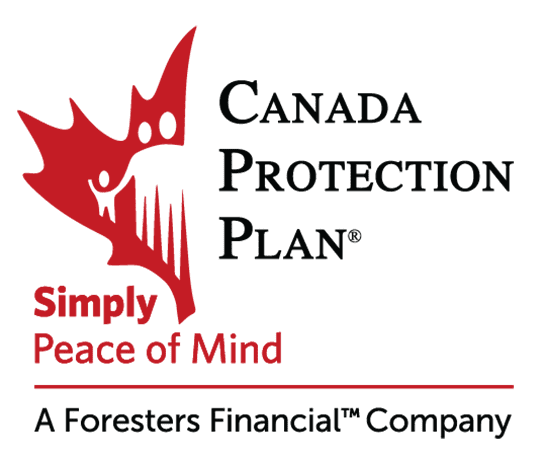 Canada Protection Plan is one of Canada's leading providers of No Medical and Simplified Issue Life Insurance.
Offering life and critical illness insurance protection that is easy to apply for at a competitive price. Canada Protection Plan's mission is to continue to provide reliable protection for those who may have medical conditions as well as for those who are in good health.
P
roducts can be purchased through over 25,000 licensed insurance advisors or by contacting
Canada Protection Plan.