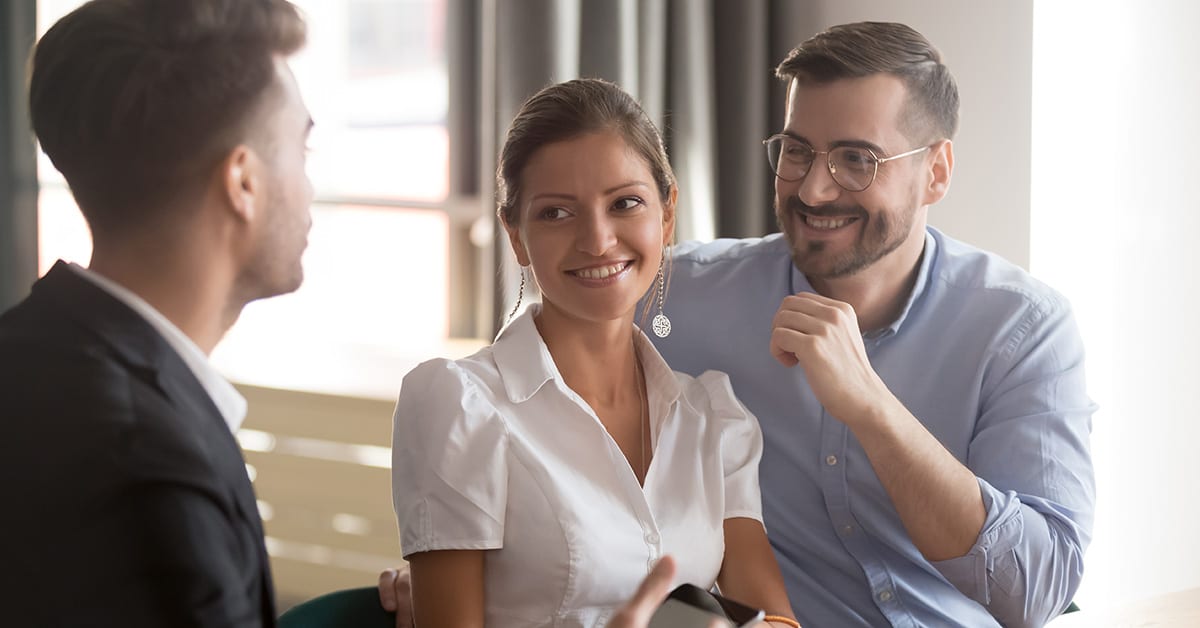 Are you considering life insurance? Perhaps you're working with an advisor, shopping around on your own, or have already purchased a policy. No matter where you are in your quest for financial security, it's important to choose a life insurance provider with true staying power.
After all, you pay premiums today so that your loved ones are guaranteed a lump-sum benefit at some point in the unforeseeable future. Your life insurance company must maintain a healthy financial condition so that they can pay their claims.
So, how can you measure a life insurance company's financial strength? The LICAT Ratio is one helpful indicator, among many, that you should consider.
Foresters Life Insurance Company's current LICAT ratio is 172%
Our policies are underwritten by Foresters Life Insurance Company, a part of international financial services organization, Foresters Financial. With a LICAT ratio of 172%, their score is among the highest in the industry. What's more, as an almost 150-year-old organization, they have a proven track record of financial stability, which gives our policyholders peace of mind.
Foresters also offers a range of complimentary member benefits to help eligible policyholders achieve their financial goals and make a difference in their communities.
What is a LICAT Ratio?
LICAT stands for 'Life Insurance Capital Adequacy Test.' It's a ratio used by the OSFI to measure the financial strength of insurance companies and ensure that Canadian policyholders are protected.
Who, or What, is OSFI?
The Office of the Superintendent of Financial Institutions (OSFI) is an independent federal government agency that regulates and supervises more than 400 federally regulated financial institutions and 1,200 pension plans to determine whether they are in sound financial condition and meeting their requirements.
Phew. It sounds like a tough job, but we're glad somebody is doing it!
How is the LICAT Ratio Calculated?
The Total Ratio focuses on policyholder and creditor protection. The formula used to calculate the Total Ratio is:
Available Capital + Surplus Allowance + Eligible Deposits

---
Base Solvency Buffer
The Core Ratio focuses on financial strength. The formula used to calculate the Core Ratio is:
Tier 1 Capital + 70% of Surplus Allowance + 70% of Eligible Deposits

---
Base Solvency Buffer
Did You Get That?
If not, that's okay. Here are the magic numbers you should keep in mind: Insurers are required, at minimum, to maintain a Total Ratio of 90% and a Core Ratio of 55%.
You can learn more about how the OSFI calculates the LICAT ratio on their website.
Now that You're a LICAT Expert…
Go! Tell your friends! Impress strangers at cocktail parties. Regale your kids with these exciting math equations.
Jokes aside, the key takeaway is that you conduct due diligence before entrusting your family's financial security to an insurance company, even if they are a familiar household name. As the OSFI states, the LICAT should not be used in isolation to measure an insurer's financial condition. Instead, it should be considered along with other financial strength indicators in your search for a reliable provider.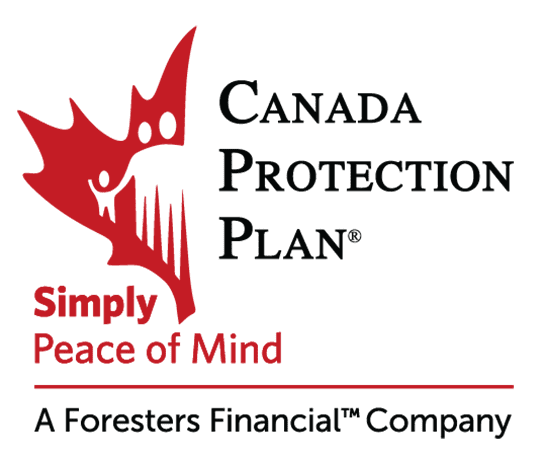 Canada Protection Plan is one of Canada's leading providers of No Medical and Simplified Issue Life Insurance.
Offering life and critical illness insurance protection that is easy to apply for at a competitive price. Canada Protection Plan's mission is to continue to provide reliable protection for those who may have medical conditions as well as for those who are in good health.
P
roducts can be purchased through over 25,000 licensed insurance advisors or by contacting
Canada Protection Plan.