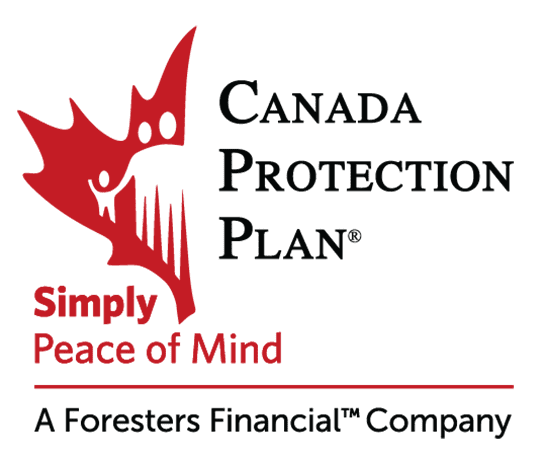 Easy Access for our Advisor Partners
These systems provide our advisors access to information on their existing clients, pending business and commissions. For access, please contact contracting@cpp.ca.
After registering to Canada Protection Plan's Advisor Portal, this is where you can access your FYC commission statements.
Why use a paper application when you can go the "e-route"? It's faster and so is the issuing of policies. Save time and simplify your workday.