HARD TO INSURE?
WE MAKE IT EASY.
•

Apply over the phone – in the comfort of your home!


•

NO MEDICAL EXAMS REQUIRED


•

Convenient. Affordable. Reliable.
Get a no-obligation quote
LIMITED TIME OFFER:
Save up to 14% on Forester's term life insurance. Offers ends October 31st, 2023.
"Do I need Life Insurance?"
If you're wondering whether you need life insurance, chances are you do.
From covering mortgage payments, debts, leaving a gift to a favourite cause, covering final expenses or simply knowing that your family will be provided for, having a life insurance policy in place is one of the most important and lasting investments that you can make.
A good place to start is to do a needs analysis using an Insurance Calculator. This helps in order to find out how much coverage you (and those that depend on you) will require and for how long.
Canada Protection Plan is a leading provider of No Medical & Simplified Issue Life Insurance. And with over 25,000 licensed life insurance advisors across the country that offer our plans, we are here for your life and critical illness insurance needs.
Our goal is simple – to make buying life insurance 
straightforward and easy to apply for.
Have health issues or a medical condition? You can be protected. We also offer coverage for those who are in good health. Many of our plans are "No Medical", this means no medical exams or needles. Applying is easy and you can be covered quickly. 
Get peace of mind with a Canada Protection Plan™ life insurance policy today!
GET A NO-OBLIGATION QUOTE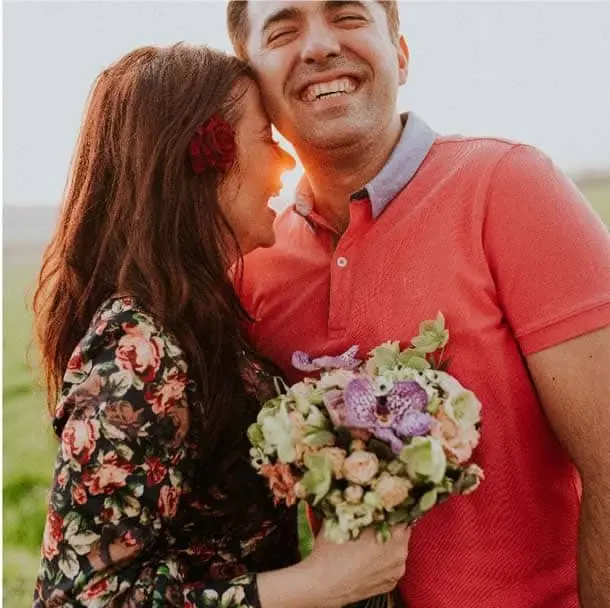 Find out how affordable a

Canada Protection Plan™

 policy can be.
Payments start in the second month
Applicable on monthly payment plans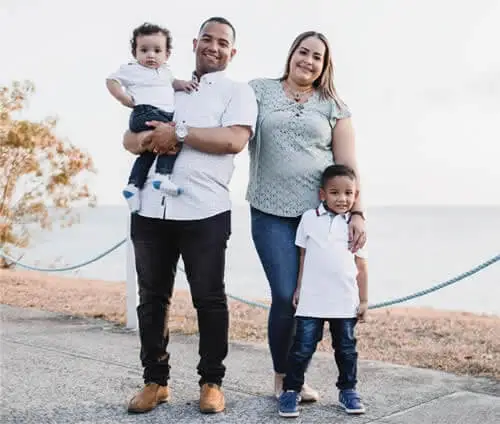 coverage on No Medical & Simplified Issue Life Insurance plans
coverage on all other plans
Do you have health issues, are into extreme sports or, simply want a no fuss, no medical exams method of buying life insurance?
No Medical & Simplified Issue Life Insurance
Coverage up to $750,000 for No Medical & Simplified Issue Life Insurance plans.
We do not ask if you've been declined life insurance in the past, nor do you need to go for a medical exam. This means total convenience, enabling you to get protected no matter your health condition or if you require coverage quickly.
In good health and looking for a fast and simple way to get Life Insurance coverage?
Preferred and Preferred Elite Life Insurance – simplified
Up to $1 million in coverage.
If you are looking for a fast and convenient application process and in good health. Coverage starts immediately. Under 70 years of age? Preferred offers NO MEDICAL for amounts up to $500,000.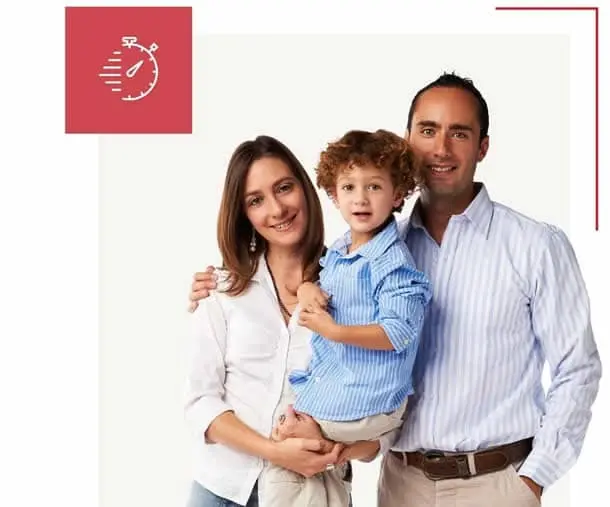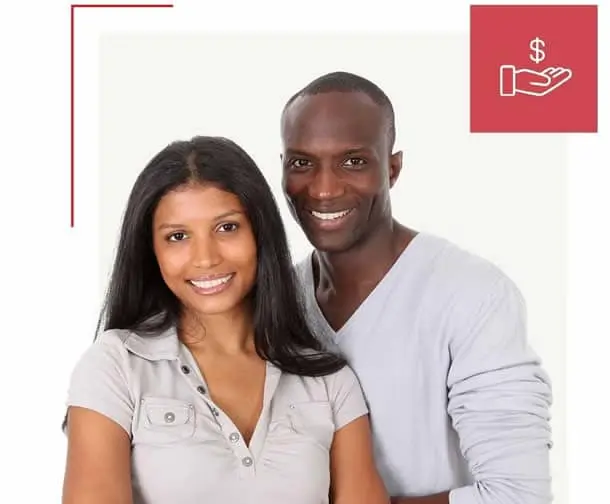 Critical Illness Insurance
Protect your family with much needed cash when they need it most.
Critical Illness policies provide lump-sum payments that can be used to cover many costs related to illness — including medical care, travel expenses or wages of a family member leaving work to help.
Health & Dental Insurance
Hospital Cash Benefit and Health and Dental Insurance can shelter your family from sudden large expenditures.
Whether you're looking for flexible health and dental coverage (including prescription drugs), or a hospital cash plan that provides money if you're hospitalized, Canada Protection Plan is ready to help.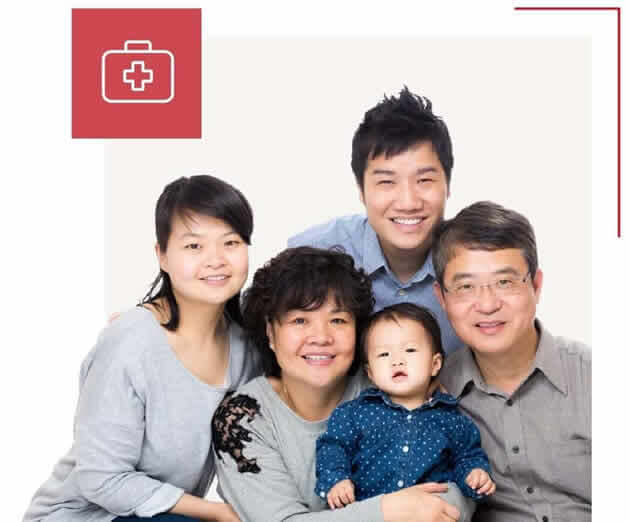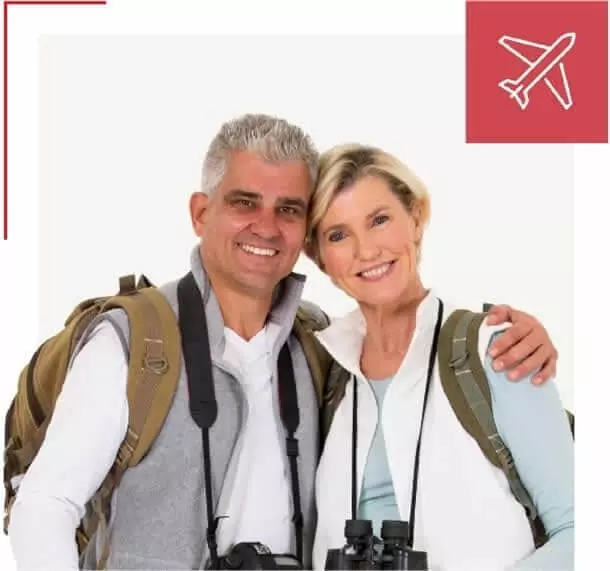 Prepare yourself for the unexpected.
Travel Medical Insurance covers your emergency medical costs while you're outside the country or your province.

Send us an email or call us for a no obligation quote toll-free at 1-877-851-9090
CALL NOW