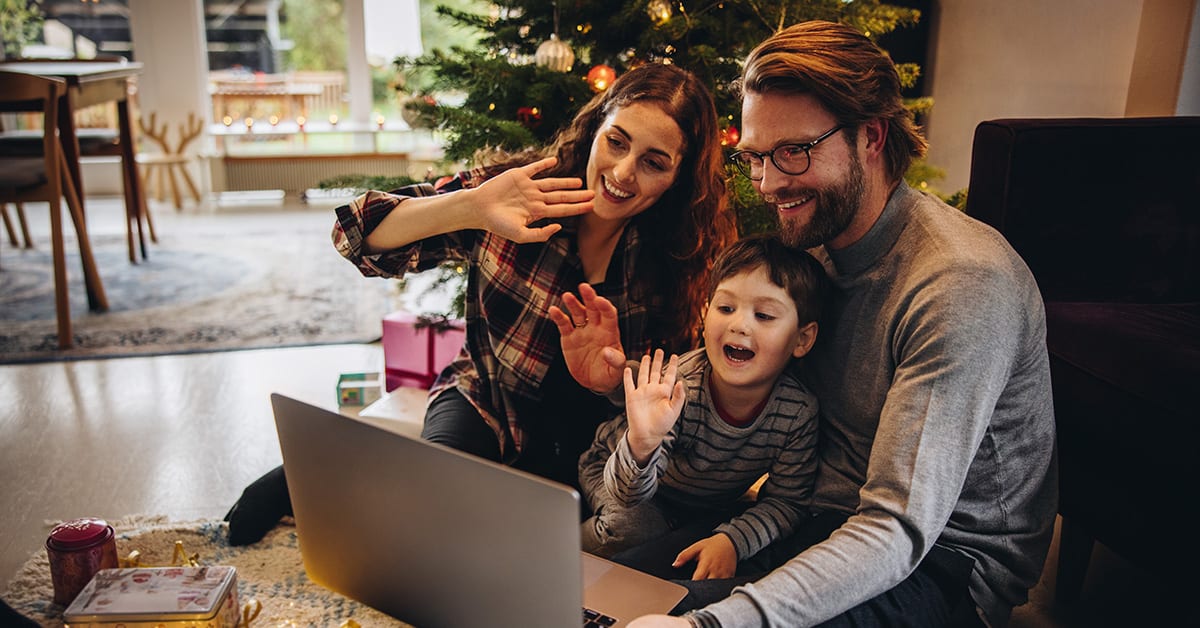 2020 has been anything but normal. It's changed everything we do; from the way we interact with the world to the way we carry out our daily routines.
With many places across the country either facing or already in a second lockdown, this year's holiday plans are changing too.
Different doesn't have to mean bad, though. Pandemic or not, it's still the holidays and you deserve to celebrate. Here are some ways that you can make the most out of this holiday season and safely connect with your loved ones.
Enjoy a home-cooked meal
Just because you aren't inviting your extended family over this year doesn't mean you can't put together a feast for your own household – or just for you!
Keep it simple. Choose some of your favourite comfort foods to cook – the easier the recipe, the better. If you're cooking for other family members in your home, get them involved: whether they're grabbing utensils, preparing the ingredients, or simply stirring the pot, it's a great excuse to spend some quality time together. Plus, you get a delicious meal out of it!
Get crafty
In a time where face-to-face interactions aren't possible, it's easy to feel disconnected and isolated from the outside world.
So, grab some art supplies in your home and put some extra spirit into your holiday cards this year! Make it known to your loved ones that they're in your thoughts by making your own cards and writing personalized messages. This is another great way to get kids and other family members in your household involved. Your card recipients will appreciate the extra effort to reach out to them.
Make a video
Were you looking forward to showcasing a new talent at your family get-together? Grab your phone, an instrument and/or an accompanying vocalist in your home and start recording! It can be as simple as your own rendition of a song, a comedy skit or a dance routine.
Remember to have fun and your family will appreciate the holiday performance that much more!
Shop locally
Businesses and restaurants have been severely impacted as a result of the ongoing pandemic. Show your support this year by catering your family dinner with a local restaurant or ordering gifts at a neighbourhood shop. They often offer great customer service and most have quick delivery service as well.
Enjoyed their service? Don't forget to put a good word out by leaving a positive review on the business's website and sharing it. Now, more than ever, your local establishment needs your support.
Donate
There's no better way to connect than by giving back to the community. Food and goods or monetary donations remain a great contactless way to help community centres or foodbanks – especially in these colder months.
Not sure where to look?
CanadaHelps is a Canadian charity that helps other local non-profit organizations and charities raise funds and awareness to their causes. They've set up a COVID-19 page where you can browse different groups supporting vulnerable communities affected by the pandemic. The list includes organizations across Canada from the Maritimes, to the Prairies and to the Rockies.
Some charities include:
Host a virtual game night
Just because you aren't doing things face-to-face doesn't mean they can't happen. Living in a digital world means that you can pick from a variety of video conferencing platforms like MS Teams, Zoom, Google Hangouts and more for your virtual festivities.
Some fun ideas include:
Ugly sweater contest
Guess the gift
Charades
Group carolling
Gingerbread decorating
Holiday bingo
Keep an open mind and get creative with the execution of some game classics. The possibilities are endless!
Your holiday plans may look different depending on the jurisdiction you reside in. Ensure that you're following safety guidelines with everybody around you to limit the risk of spreading COVID-19.
Visit the Government of Canada's website for more information on public health guidelines in your area.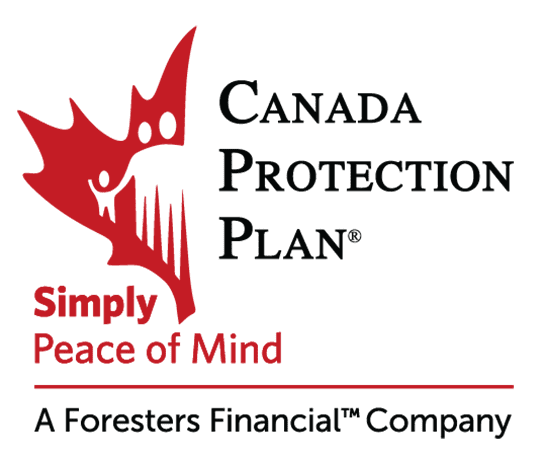 Canada Protection Plan is one of Canada's leading providers of No Medical and Simplified Issue Life Insurance.
Our mission is to provide reliable protection and compassionate service from coast to coast with easy-to-purchase life insurance, critical illness insurance and related products. Our expanding product choices will help you get the coverage and peace of mind you need for a better financial future. Canada Protection Plan products are available through over 25,000 independent insurance advisors across Canada.