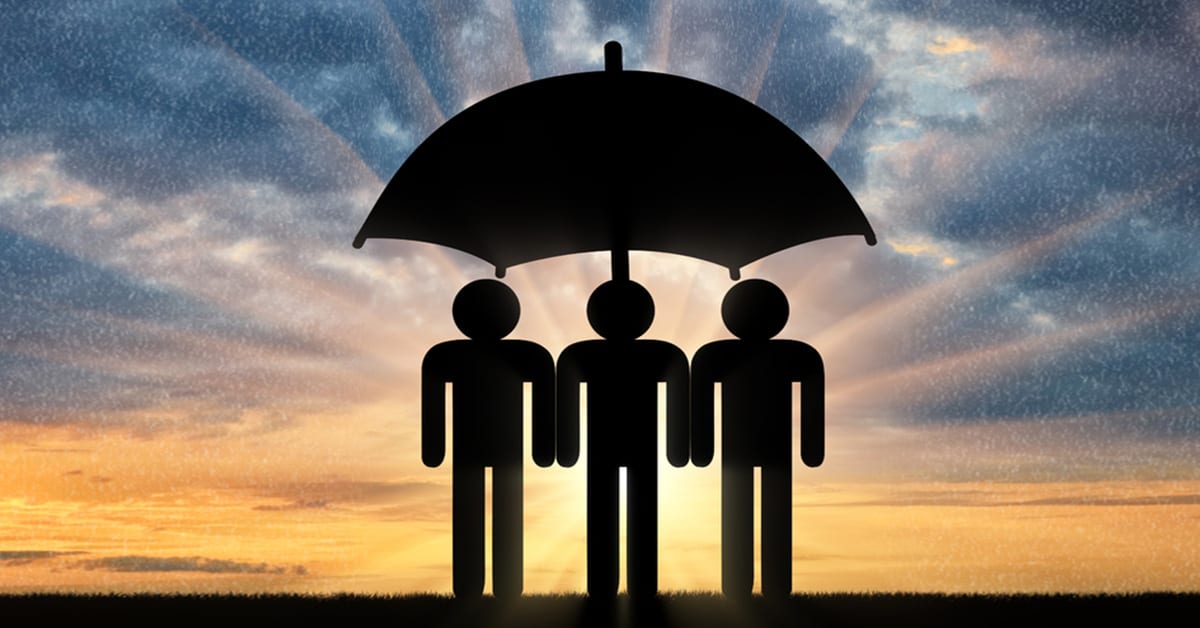 Photo from source: prazis / 123rf 
By Finance et Investissement (Translated from French)
Especially among those under 30, according to an insurance company.
Canada Protection Plan, notes a new trend in the subscription of life insurance products: an increase in the number of clients under 30 years of age subscribing to life insurance policies.
The number of life insurance policies issued for clients under 30 years of age between mid-March and June 2020 has increased by almost 20% compared to the same period last year.
This increase is attributable to the pandemic. An increase in sales can be seen when comparing this spring's sales to the winter months prior to the pandemic.
In fact, if we compare the data for the second quarter of 2020 with the period from January to mid-March 2020 (the first quarter of 2020), we see a 14% increase in life insurance policies issued for clients under 30 years of age.
This trend is confirmed by a recent survey by PolicyMe, a Toronto-based online life insurance brokerage firm, which shows that about one-quarter of Canadians who did not have life insurance prior to the pandemic have either purchased policies or are considering doing so.
Among Canadians who have recently considered life insurance, 67 per cent said it was because of COVID-19 concerns such as job loss, a reassessment of personal finances and increased awareness of "threats" to life.
This trend confirms an assumption made in an article published in the June edition of Finance & Investment. The article stated
According to Rowena Chan, President and Senior Vice-President, Sun Life Financial Distribution (Canada) in Toronto, the pandemic "could lead people to seek more life and health coverage – as seen after [the 2002 SARS outbreak] – as well as support their wealth management products," such as segregated funds. She believes that "the shift to health is likely to be more prevalent, stimulating growth in new product innovation and the use of digital tools [and] solutions, such as virtual care."
Like Rowena Chan, Aly Dhalla, President and CEO, and co-founder of Finaeo, a Toronto-based insurtech company, believes customers may be more inclined to buy insurance. "Consumer perceptions of risk, morbidity and mortality will be more important than ever. Advisors are really in a very strong position to start a conversation about insurance with clients."
---
By Finance et Investissement | August 6, 2020
The information contained is as of date of publication and may be subject to change. These articles are intended as general information only.