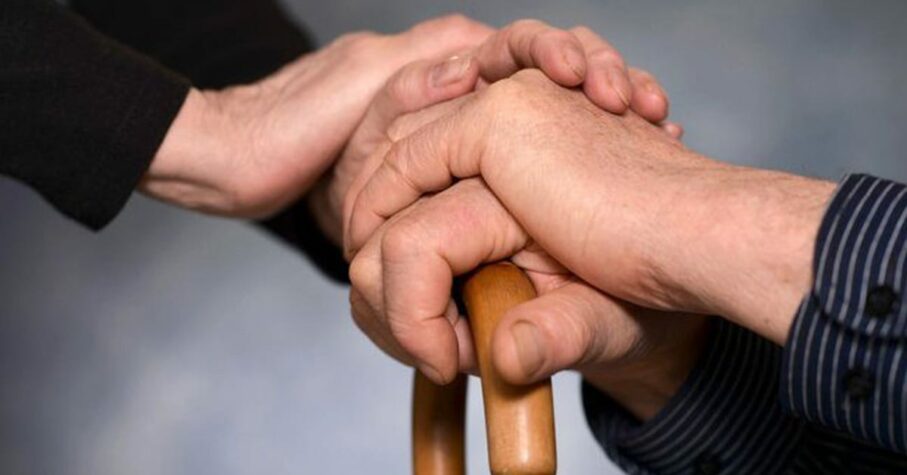 Photo from source article.
By Shanah Bell| money under 30
Usually, you only think about insuring yourself with life insurance. But, you might also want to consider getting life insurance for your parents. Here's why.
Most of the time, when you think about life insurance, you think about yourself. And this includes me. In fact, we just took out some new life insurance policies recently. As parents, this is something that a lot of us consider when we have a spouse or younger children. However, this isn't the only time to consider taking out a life insurance policy. In fact, it may be extremely beneficial, from a financial perspective, to consider taking one out for your parents. This may seem like an odd topic to broach, but it's actually an important one to consider. There are many reasons why it makes logical sense to take out an insurance policy for parents. And if you haven't considered this option yet, then please, read on to see why you might want to.
Life insurance for parents FAQ
Summary
When it comes to discussing end of life topics with your parents, it can be difficult. But, talking about taking out a life insurance policy for them can only help all of you in the future. After all, having a life insurance policy for your parents will help reduce your financial burden upon their death. And it will help pay for their medical bills and end of life costs prior to death, if you choose a whole life insurance policy. No matter which type of policy you choose to go with, make sure to do your due diligence first. Making sure that the policy is a good fit for you and your parents is the most important factor. Since our parents only want the best for us, a life insurance policy should be no different.
---
By Shanah Bell | money under 30 | Modified date: July 31, 2020
NB: This article may have been edited and /or condensed. The information contained is as of date of publication and may be subject to change. These articles are intended as general information only. A licensed advisor should be consulted regarding your specific situation.