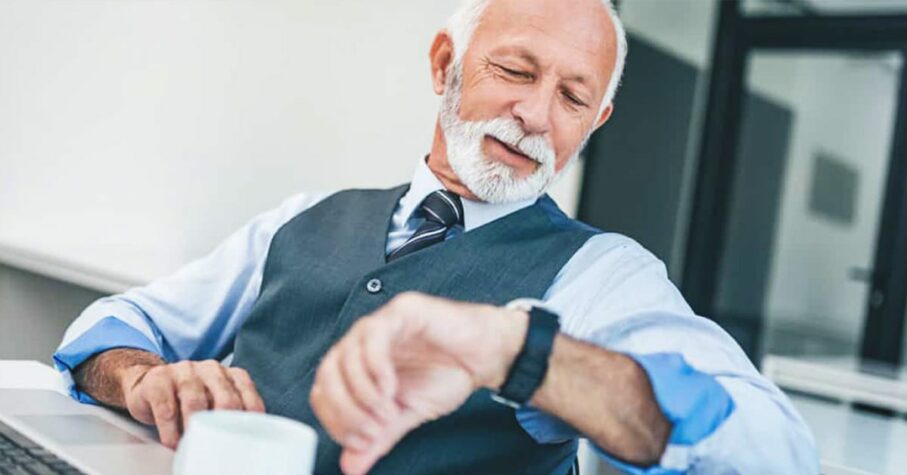 Retirement readiness is not really tangible. If you think about it, we use dates, ages, rules and money to make our target retirement date more tangible. For example:
In the pension world, people will say, I'm ready to retire because I have a full pension or I have reached my 85 factor
We sometimes use the rules around Canada Pension Plan and Old Ages security to define retirement like moving the age of eligibility from 65 to 67
And in the financial world, we talk about how much money do we need in order to retire.
After being in the retirement planning field for over 25 years, I believe true readiness is not always tangible. I've seen people with good pensions and people who have saved a lot of money but are not really ready to retire. Sometimes it's because they love their jobs. Other's hate their jobs but don't have a life to retire to. Some people are on the fence. They are ready to retire but worry about being bored or missing their friends from work.
Sometimes readiness has more to do with instinct, feelings and lifestyle than it has to do with money. Don't get me wrong, money is clearly important to retirement readiness but it's important to understand the difference between retiring FROM something and retiring TO something. Often the people that are MOST ready have planned a life to RETIRE TO!!
---
By Jim Yih | retirehappy | Updated January 6, 2020
NB: This article may have been edited and/or condensed. The information contained is as of date of publication and may be subject to change. These articles are intended as general information only.