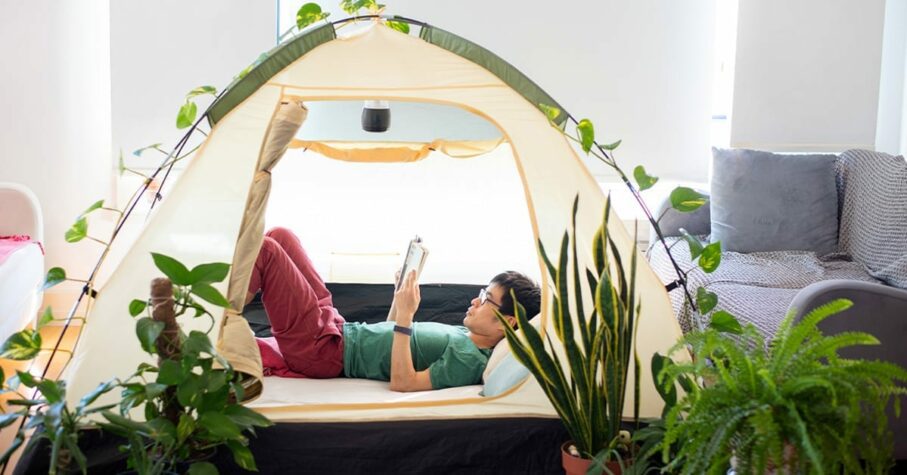 By Rebecca Zucker | Harvard Business Review
Many of us have had our summer vacation plans cancelled due to the pandemic. Perhaps you planned to visit family or take your annual beach vacation. Or maybe you were scheduled to celebrate a milestone with big trip — a food and wine tour of France or an African safari. Whatever your thwarted plans entailed, you might be thinking of skipping a vacation altogether. And given that productivity has been hampered for many of us over the last few months, it's easy to think, "I should keep working, so I can get more done," or "What's the point? I can't really go anywhere."
Don't give in to this limited thinking. Several studies indicate that performance nose-dives when we work for extended periods without a break. In addition, the benefits of taking a vacation are clear: It results in improved productivity, lower stress and better overall mental health. It also spurs greater creativity — for example, Lin-Manuel Miranda conceived of Hamilton while on vacation. Research on elite athletes shows that rest is what enables them to perform at peak levels, and the same is true for us. Taking a vacation allows us to come back feeling refreshed and recharged, with renewed focus. Some companies are even requiring employees to take time off. Vacations may even help your personal bottom line: Research shows that those who take more than 10 days of vacation are 30% more likely to receive a raise, and those who take regular vacations have greater job satisfaction. While your plans will likely look different than before, below are some guidelines to help you reap the benefits of vacation, wherever you go.
As easy as it might be to keep on working and skip a vacation, don't. Following the suggestions above can provide you with an experience that leaves you refreshed and re-energized, and you don't have to go very far to do it. So, get packing and go. You'll be glad you did.
---
By Rebecca Zucker | Harvard Business Review | Published August 11, 2020
The information contained is as of date of publication and may be subject to change. These articles are intended as general information only.