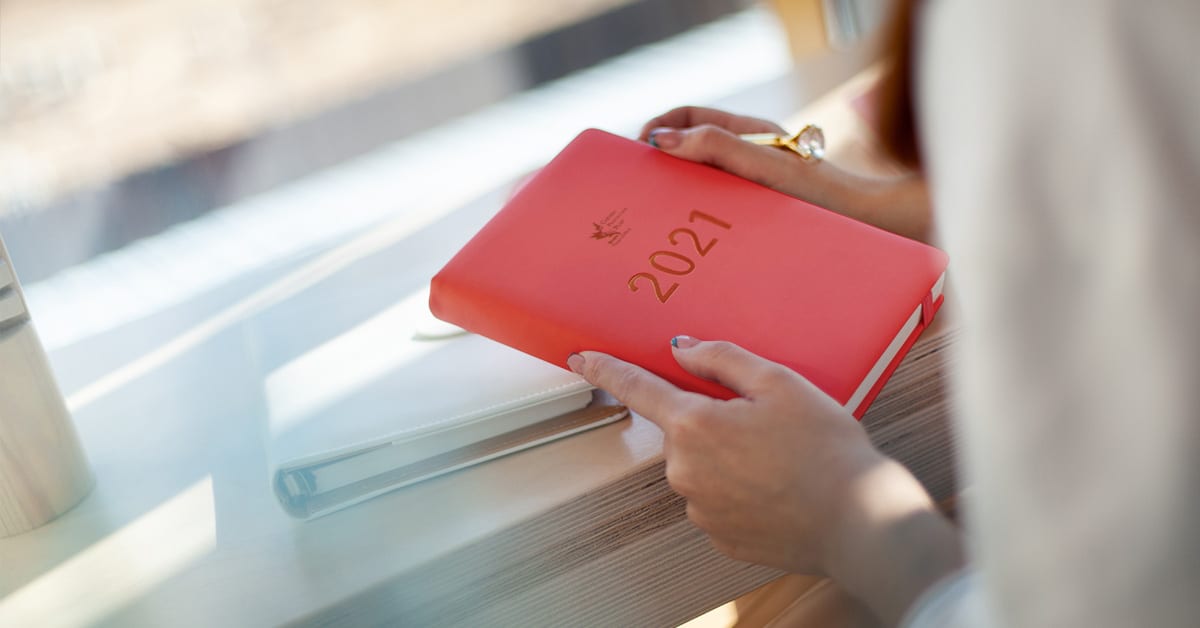 New Year, New Habits: 5 Budgeting Tips to Help You Win the Year
The new year has begun, and many of us are breathing a sigh of relief that 2020 is behind us! After spending money on gifts and delicious treats over the holidays, it's now time to consider other important things to ensure you have your best year yet – like your finances.
Don't fret! Budgeting doesn't have to be scary. In fact, there are many reasons why prioritizing personal finance can have serious benefits for you.
Benefits of Budgeting and How to Make it Stick
Feel in control of your life
Have better health outcomes (less financial stress)
Pay and save for things you want (vacations, saving up for a house, and more)
Here are 5 budgeting tips to help set you up for financial success this year:
Like an emergency fund, a life insurance plan should also be a key consideration in your long-term financial plan. By investing monthly into your life insurance plan, you are ensuring that, in the untimely event of your passing, your loved ones are financially protected.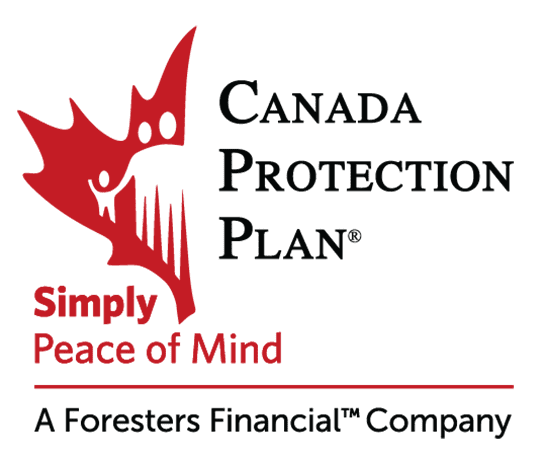 Canada Protection Plan is one of Canada's leading providers of No Medical and Simplified Issue Life Insurance.
Our mission is to provide reliable protection and compassionate service from coast to coast with easy-to-purchase life insurance, critical illness insurance and related products. Our expanding product choices will help you get the coverage and peace of mind you need for a better financial future. Canada Protection Plan products are available through over 25,000 independent insurance advisors across Canada.