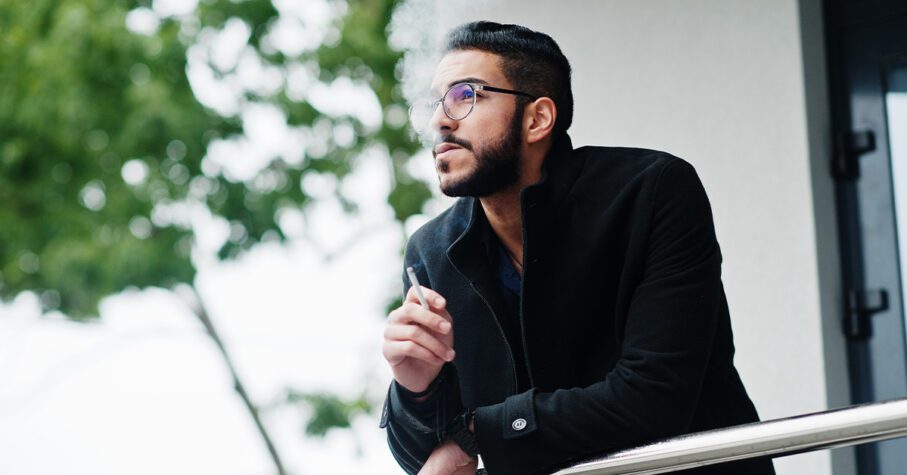 Many people think of life insurance as a safety net for the loved ones they might leave behind when they pass away. However, it often has many other functions. Besides giving you peace of mind that you've taken steps to help ensure your family won't suffer financially after you're gone, life insurance can potentially serve other areas of your financial plan and be a flexible tool to use as your life circumstances change.
Life insurance does involve an application process, and not all applications are ultimately approved. It's often a long process that can be daunting for applicants. Fortunately, some providers use a simplified process for approving applications, and this process has fewer requirements. If you're worried that you won't qualify for life insurance or you're concerned about a long and complicated process, the paragraphs below will explain alternatives that might help you get the coverage you need without the extra hassle.
Some Factors that Determine Eligibility for Life Insurance Coverage
Insurance providers generally base your eligibility for coverage on the extent of the financial risk they're accepting by insuring you. Many life insurance policies have a death benefit that is a set amount regardless of how many payments the policyholder has made. As a result, the company's risk is higher if the person will likely pass away shortly after purchasing the policy and lower if the person can be expected to live a long time. These lifespan estimates are based on data collected over the years from people with certain risk factors, including:
The insurance provider you choose also matters. Different companies use different criteria to assess your risk and determine your premiums. If you're denied coverage by one insurance company, look around for another provider or a different type of plan, and you may be able to find the coverage you need.
Traditional versus No Medical Life Insurance
If you're concerned about your eligibility, you may be interested in No Medical Life Insurance rather than a traditional plan.
Traditional life insurance often requires full medical underwriting. This generally means that an insurer  will want you to undergo a medical exam, which typically includes taking blood and urine samples and extensive questionnaires about your medical history and illnesses your biological relatives have had. Additionally, you may be asked to undergo more tests if anything comes up on your preliminary screening. All of this takes time to arrange, and your results take even more time to analyze. The entire process can sometimes take several months, at the end of which you could still be denied coverage.
No Medical Life Insurance does not require the same medical testing. There is normally a questionnaire, but it is typically less in-depth, and you can often qualify for coverage even with pre-existing conditions. Because it takes less time to process your application, if you are approved coverage can begin in a few weeks, sometimes even sooner. If you're concerned about your medical history or if you just don't like needles or exams, this type of plan may be perfect for you.
Canada Protection Plan
 Canada Protection Plan is a leading provider of Simplified Issue/No Medical Life Insurance. We offer both Term Life Insurance and Permanent Life Insurance plans tailored to your health status. Our plans range from Guaranteed Acceptance Life, designed for people with very serious health conditions, to Preferred Elite Life, for applicants in excellent health but who need insurance quickly. Explore our full range of policies to find one that's perfect for you.
Ready to move ahead, or have more questions? Contact us today to talk to one of our experienced agents. We're happy to help!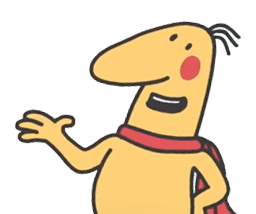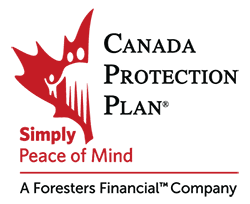 Canada Protection Plan is one of Canada's leading providers of No Medical and Simplified Issue Life Insurance.
Our mission is to provide reliable protection and compassionate service from coast to coast with easy-to-purchase life insurance, critical illness insurance and related products. Our expanding product choices will help you get the coverage and peace of mind you need for a better financial future. Canada Protection Plan products are available through over 25,000 independent insurance advisors across Canada.