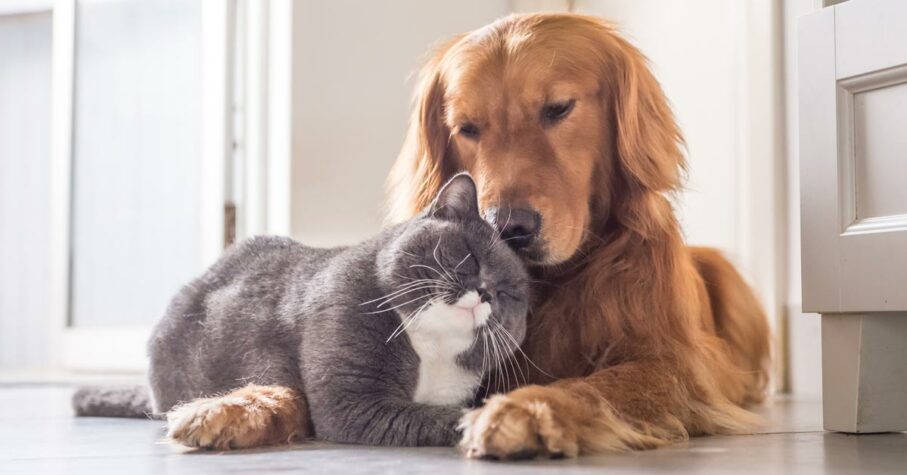 Let's be honest, a quick scroll through your phone's camera roll, and it is obvious: you celebrate your pet every day. Cute videos of Charlie, Max, Rocky or Teddy are all over your Instagram feed. How can you not share their adorable awesomeness?
Pets are part of the family and deserve to be showered with love. As a pet parent, you can add another reason to celebrate your furry (or feathered or scaled) friend with National Pet Day on April 11th.
What is National Pet Day?
National Pet Day began in 2006. The day is about celebrating the joy pets bring us, but it is about something more. Founded by Colleen Paige, an animal welfare advocate, and pet and family lifestyle expert, she wanted to draw attention to the importance of adopting animals in shelters.
How Pets Make Life Better
Not that we needed to tell you, but pets are great for our mental health. You're never alone when your pet is around. They're always there to offer some unconditional love and loads of cuteness.
The pandemic has reinforced how pets improve our lives, especially those living alone. But, it is not just the companionship they offer, because there are multiple ways they help us live a healthier life.
For example, dogs are good for your heart health. Studies show that dog owners have a lower blood pressure than non-owners because of the calming effect of pets and because of those daily walks.
How to Celebrate National Pet Day
Here are eight ways you can celebrate the cat, dog, fish, bunny, hamster, gerbil, horse, snake, lizard or other awesome pet (or several pets) in your life.
A Day Worth Celebrating
Today is a day for celebration. Our pets transform our lives! You let them know you care for them every day. But today is perfect for doing something a little extra.
Our furry family members lower blood pressure, help with depression, and soothe stress, and they deserve to be celebrated! Happy National Pet Day!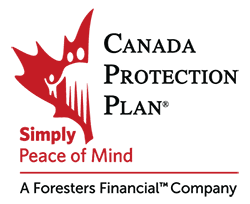 Canada Protection Plan is one of Canada's leading providers of No Medical and Simplified Issue Life Insurance.
Our mission is to provide reliable protection and compassionate service from coast to coast with easy-to-purchase life insurance, critical illness insurance and related products. Our expanding product choices will help you get the coverage and peace of mind you need for a better financial future. Canada Protection Plan products are available through over 25,000 independent insurance advisors across Canada.