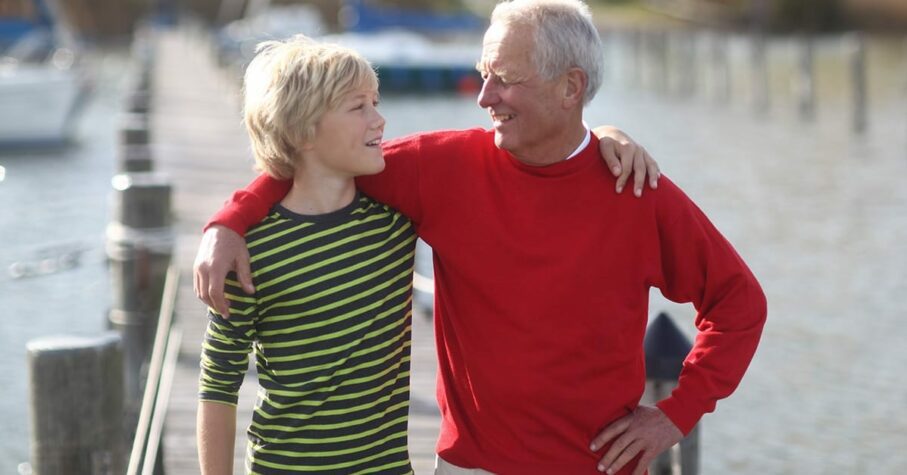 When investing in life insurance, there are plenty of things to consider.  After finding the policy that's right for you, naming a beneficiary (or beneficiaries) is your next big decision.
When you take out a life insurance policy, there is a space for you to name who you'd like to receive the death benefit when you pass on.  If you fill this out (and you should) any monies due at the time of your death will go directly to the person(s) named without question.  Leaving the beneficiary portion of your life insurance policy blank generally means that your estate will ultimately determine how your policy money is distributed.  To be safe, it's almost always best to name a beneficiary when you enroll in a life insurance policy.
Naming a Beneficiary on Your Life Insurance Policy
When naming a beneficiary on your life insurance policy, you'll most likely be able to choose from one of the following options:
Sole Beneficiary: In the event of your death, any benefit is paid directly to them.
Primary and Secondary Beneficiaries: Should the first beneficiary pass on before you, the secondary beneficiary listed will receive any proceeds from your life insurance policy.
List of Beneficiaries: After you pass on, your life insurance benefit will be split between the list of beneficiaries provided.  You can specify what percentage each named individual will receive.  Should one or more of the beneficiaries pass on before you, the figures will be adjusted to accommodate the remaining living beneficiaries listed.
Who Can Be Named as a Beneficiary on Your Life Insurance Policy?
You can choose anyone as your life insurance beneficiary.  While most people tend to choose their spouse, children, or a member of their family, it is not required.  The person you choose does not have to be connected to you in any way.  In fact, you could even name a charity instead of an individual.  Some people choose to leave money to a charity that's close to their heart in order to ensure the organization receives a substantial donation after their death.
How to Change Your Life Insurance Beneficiary
Once you complete the beneficiary part of your insurance document, it's your responsibility to make sure that it's up to date, changing it as your circumstances change.  For example, if you took out a life insurance policy when you first got married and named your then spouse as the sole beneficiary but have since remarried, you need to change the beneficiary on your policy if you'd like your current spouse to receive the death benefit.
Changing the beneficiary on your life insurance policy is fairly simple, with most insurance companies simply requiring you to complete the appropriate paper work to update your policy.
---
Canada Protection Plan

is a leading provider of No Medical Life Insurance.
Call 1-877-851-9090 for your free no-obligation quote.