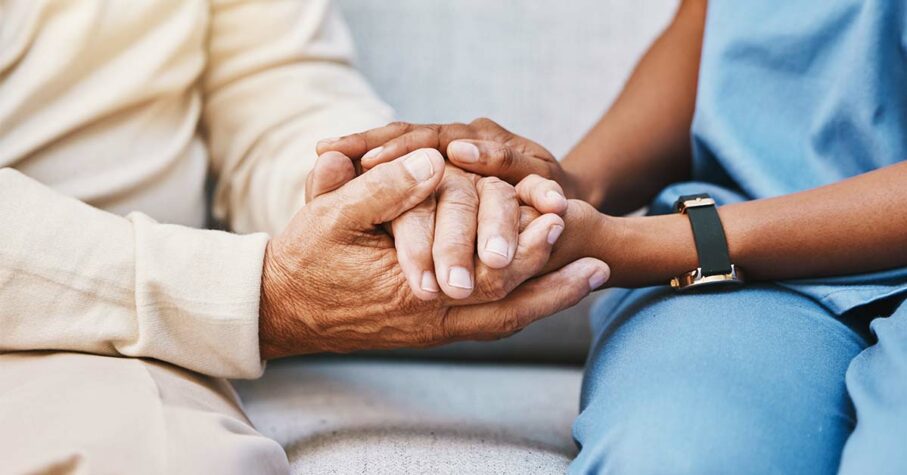 Anyone who has dealt with end-of-life administration for a loved one knows that many decisions have to be made immediately after a person passes away. It can be overwhelming to handle these arrangements while you are actively grieving. You can make your passing easier for your family by documenting your wishes, organizing your critical information, and setting up your finances in anticipation of the last part of your earthly life.
Conclusion
Talking about your death can be uncomfortable, but it will save your loved ones anxiety and family strife when they need peace and security the most. As you have these conversations, it will normalize talking about death, so it's not as difficult the next time you have to discuss your plans with your family.
Life insurance is important to protect your family from financial strain after you pass away. If you don't have life insurance and want to know how it can fit into your end-of-life planning, read about how life insurance works and the two main types of life insurance. Need more information? Read about the life insurance plans offered by Canada Protection Plan, one of Canada's leading providers of No-Medical and Simplified-Issue Life Insurance. If you want to talk more about your options, contact one of our licensed representatives today. We're ready to help you get organized!
Foresters and Canada Protection Plan (CPP), and their respective employees and life insurance representatives, do not provide, on Foresters or CPP's behalf, financial, estate, legal or tax advice. The information given here is merely a summary of our understanding of current laws and regulations. Clients and prospective purchasers should consult their financial, estate, tax or legal advisor regarding their situation.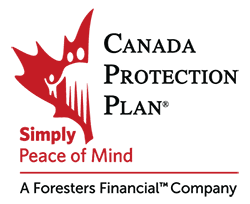 Canada Protection Plan is one of Canada's leading providers of No Medical and Simplified Issue Life Insurance.
Our mission is to provide reliable protection and compassionate service from coast to coast with easy-to-purchase life insurance, critical illness insurance and related products. Our expanding product choices will help you get the coverage and peace of mind you need for a better financial future. Canada Protection Plan products are available through over 25,000 independent insurance advisors across Canada.