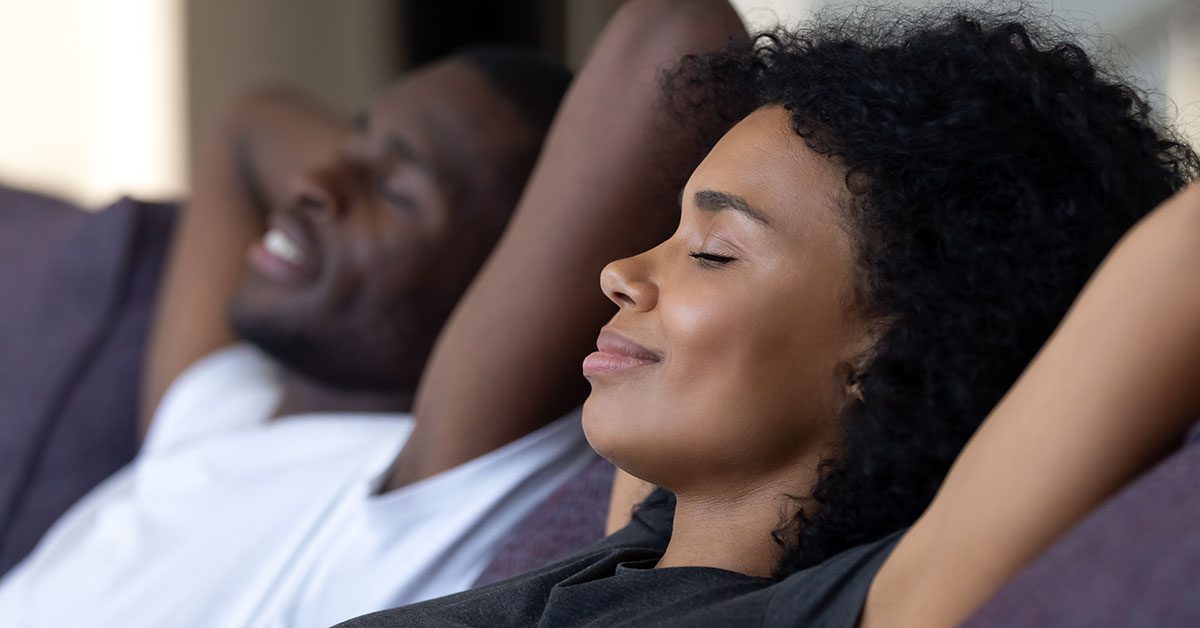 When you think of health and wellness, what comes to mind? Most people think of physical and mental health; however, one key pillar that causes more stress than work, health, and personal relationships is your financial health. While financial health can mean different things to different people it comes down to the current state of a person's financial situation (income, expenses, savings and retirement planning).
Nearly half of all Canadians say that they've lost sleep because of financial worries. This figure comes from a survey conducted in 2018; According to a poll from CPA Canada, one-third of Canadians say the stress associated with money management has increased due to the economic impacts of COVID-19.
These negative impacts on your financial health can cause numerous problems for your day-to-day well-being. Financial stress can increase your chances of poor health, including more serious health problems like heart disease, high blood pressure, and mental health conditions like depression and anxiety. Your personal life can suffer too. You are more likely to experience strain in your relationships while dealing with financial worries.
The best way to combat this stress is to deal with it head-on and regain some control over your financial future. We have put together five tips to reduce financial stress, helping you focus on the things important to you.
Moving Forward
If you are dealing with financial stress, you are not alone as most Canadians experience it at some point in their lives. It can feel like you have lost control of your finances, so by creating a budget and a debt-reduction strategy, you can take some of that control back. Don't forget to celebrate your successes, even the small ones. You can do this.
Life Insurance can provide peace of mind
If worries about the financial future of your loved ones is a constant source of stress, life insurance can help. Life Insurance can ease your mind in knowing that your family is financially protected in case of an unexpected event.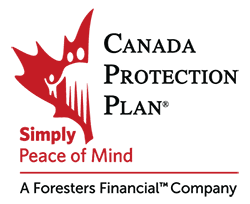 Canada Protection Plan is one of Canada's leading providers of No Medical and Simplified Issue Life Insurance.
Our mission is to provide reliable protection and compassionate service from coast to coast with easy-to-purchase life insurance, critical illness insurance and related products. Our expanding product choices will help you get the coverage and peace of mind you need for a better financial future. Canada Protection Plan products are available through over 25,000 independent insurance advisors across Canada.