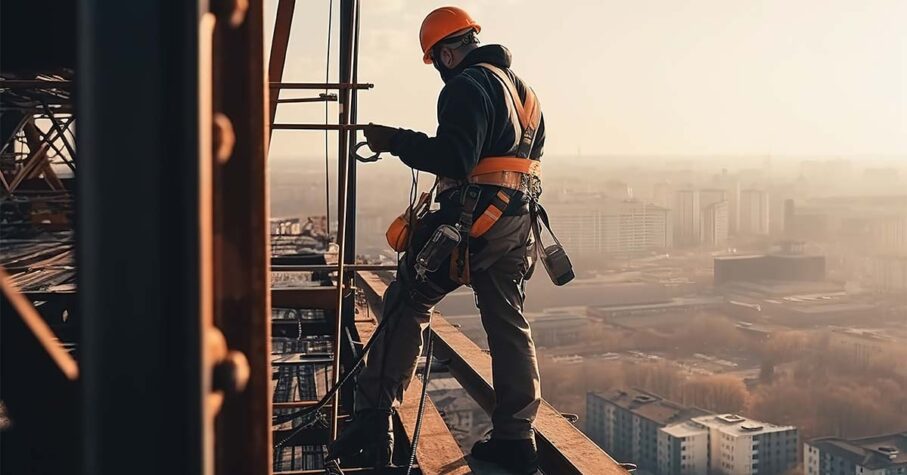 Not everyone who applies for life insurance is approved. Several factors determine whether an application will go through and how high the premiums on the policy will be. Age and health status are two of the most important factors, but the applicant's occupation can also enter into the equation.
If you have a dangerous profession, your insurance premiums will be higher than someone who does not have that type of job, all other things being equal. Below, we will discuss the impacts of high-risk jobs on life insurance and what options are available for people with these occupations.
Why High-Risk Occupations Make It Harder to Get Insurance
Insurance companies rely on life expectancy information to determine if they will approve a policy and how they will price it. The underlying rationale is as follows: if an applicant passes away a few months after buying a policy, the insurance company will only have received a few premium payments, but they will still need to you pay out the full death benefit, resulting in a financial loss for them. Of course, life insurance companies don't know when any individual will pass away: they use decades of historical data to calculate the impact of a host of risk factors, such as age and tobacco use, on life expectancy.
High-risk jobs have a higher rate of fatal injuries and illnesses, meaning that people with those jobs have a shorter life expectancy on average. As a result, their applications are less likely to be approved and will be priced higher if they are.
What is Considered a High-Risk Occupation?
Designation of an occupation as high risk is based on historical data and risk factors of the work itself. These are the jobs that the insurance industry considers to be the most dangerous:
If you have a high-risk job, you already know you face a greater chance of a fatal injury or accident. Should this happen to you, will your family be able to manage without your income? Life insurance can provide the safety net they need for things like funeral costs, mortgage payments, and tuition fees, protecting them from potentially struggling with finances if you pass away.
Your hazardous occupation can also make it more challenging to get coverage. However, it is not impossible: Canada Protection Plan insures many people with high-risk occupations. We carry both term and whole (permanent) life insurance policies, all of which are no-medical or simplified issue, meaning that you don't have to worry if you have pre-existing conditions. Contact us today to talk to one of our insurance advisors about your insurance needs. Let's get you covered.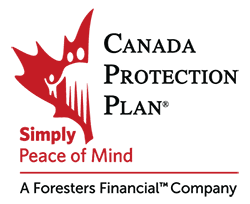 Canada Protection Plan is one of Canada's leading providers of No Medical and Simplified Issue Life Insurance.
Our mission is to provide reliable protection and compassionate service from coast to coast with easy-to-purchase life insurance, critical illness insurance and related products. Our expanding product choices will help you get the coverage and peace of mind you need for a better financial future. Canada Protection Plan products are available through over 25,000 independent insurance advisors across Canada.