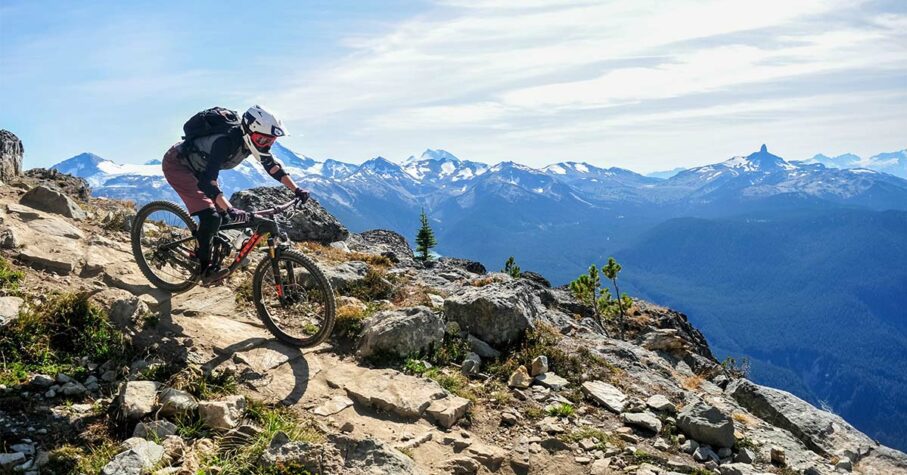 Once the ice and snow melt, Canadians start planning their summer activities, including participating in challenging summer sports like rock climbing and whitewater rafting. These sports attract people with the adrenaline rush they provide, the fitness and mental health benefits that come from enjoying challenging activities, and the opportunity to socialize with like-minded people.
High-risk summer sports are unbeatable, but they have many inherent risks. It is important to take these risks seriously by recognizing and acknowledging them, taking measures to minimize them, and considering all the possible consequences of participation, including the risk of death or serious injury.
Defining High-Risk Summer Sports
What falls into the category of "high-risk" in summer sports? Here's the shortlist:
Tips to Minimize Risk
Despite the dangers, the rewards of extreme sports outweigh the risks for true enthusiasts. You can take steps to stay safer while enjoying the challenge, camaraderie, and health benefits of these activities.
Learn more about how Canada Protection Plan's Life Insurance plans may be a great choice for extreme sports enthusiasts like you.
Get Covered. Apply Today!
Life Insurance as a Protective Measure
Your equipment and gear protect you, while life insurance protects your family from the unintended consequences of high-risk sports. Nobody wants to think about the possibility of being seriously injured while enjoying an exciting activity. Still, with the risks inherent in extreme sports, you're not truly prepared unless your family's security is assured. Life insurance has the following advantages for participants in high-risk activities:
Financial security and for your family if something happens to you, including replacement of your income. The death benefit can be used for anything they need, including mortgage payments, tuition, and household expenses.
Funds to cover your final expenses, including funeral costs, outstanding debt, and the repatriation of your remains should you be abroad when you pass away.
Peace of mind for you while you are participating in dangerous sports. If you know that your family is financially secure, you can enjoy your high-risk activity more fully.
Coverage for non-fatal injuries (this is offered with some, but not all, life insurance plans).
Lower premiums for those who are still young. Over the long run, you can save money on the cost of life insurance by buying a plan when you're young and healthy.
Note that you must disclose your participation in high-risk sports when you buy a plan, especially if you do them regularly. Your claim may be denied if you fail to inform your insurance provider. This also applies to plans you already have.
Canada Protection Plan for High-Risk Sports Enthusiasts
When looking for life insurance, you will find that not all insurance providers offer coverage for extreme sports athletes. Canada Protection Plan does not have this restriction. What's more, you don't have to have a full medical or answer a lengthy questionnaire about your medical conditions to apply for our plans. That means you can take to the hills, trails, waterways, and skies shortly after filing your application!
Ready to get moving? Contact us today to talk about our wide range of life insurance products and how we can get you on your way to your thrilling adventure!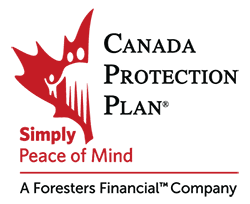 Canada Protection Plan is one of Canada's leading providers of No Medical and Simplified Issue Life Insurance.
Our mission is to provide reliable protection and compassionate service from coast to coast with easy-to-purchase life insurance, critical illness insurance and related products. Our expanding product choices will help you get the coverage and peace of mind you need for a better financial future. Canada Protection Plan products are available through over 25,000 independent insurance advisors across Canada.