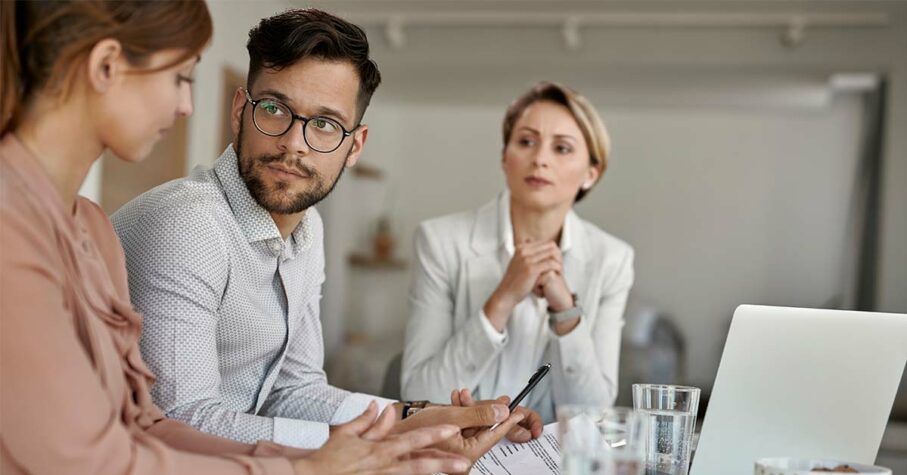 You're ready to purchase a life insurance policy to provide your family with financial protection when you are no longer with them. There is one question that you keep asking yourself, "how much life insurance do I need"?
Because everyone's financial situation is different, there is no one size fits all approach to how much your life insurance policy should cover.
Here is everything that you need to know to determine the amount you should leave your loved ones should you pass away.
Benefits of Applying for Life Insurance
Securing life insurance at any age can be beneficial in protecting those that depend on your income. But the amount you'll need may depend on your life circumstances, budget, and financial goals. If you have a young family and just bought your first home, your insurance needs are different from a recently retired couple with no dependents.
The advantage of a life insurance payout is that it is versatile. It is a tax-free payment typically paid quicker than estate disbursements. It can be used for many financial needs, like replacing your income should something happen to you, covering your debts, or other expenses.
Life Stages and Your Life Insurance Needs
Your life is constantly evolving, so your insurance needs are always changing. There are new expenses to account for at every life stage, like post-secondary education, marriage, homeownership, kids, and retirement.
Your life insurance should meet the needs of these life changes. For instance, when your kids are young, they are reliant on your income and would need financial support to make up for that lost income should you unexpectedly pass.
Later on, you may be retired, and your insurance needs have changed. Your kids are not relying on you to replace income, so your insurance may be geared toward final expenses, estate planning, and charitable donations.
No matter your life stage, the need for insurance is the same: you want to ensure your loved ones are taken care of if something happens to you. There is no wrong time to buy life insurance. There are policies for every stage of life, even if you are diagnosed with a chronic illness.
Debt and Expenses Your Life Insurance Can Cover
To determine how much life insurance you need, examine your financial situation, consider what debts and expenses you need to cover. Our life insurance calculator can help determine the coverage you need.
Here are some of the typical expenses that you should consider:
Get the Right Insurance Policy for Your Needs
With a comprehensive life insurance plan, you have peace of mind that your loved ones will not be saddled with covering funeral costs. They will also be protected from paying other outstanding payments such as legal fees, estate taxes, and other costly debts during an already difficult time.
We can help you find the right life insurance policy to cover your needs. Canada Protection Plan is a leading provider of No Medical & Simplified Issue Life Insurance. And with over 25,000 licensed life insurance advisors across the country that offer our plans, we are here for your life insurance needs.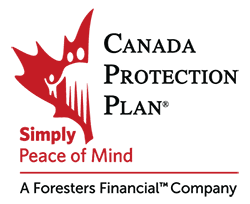 Canada Protection Plan is one of Canada's leading providers of No Medical and Simplified Issue Life Insurance.
Our mission is to provide reliable protection and compassionate service from coast to coast with easy-to-purchase life insurance, critical illness insurance and related products. Our expanding product choices will help you get the coverage and peace of mind you need for a better financial future. Canada Protection Plan products are available through over 25,000 independent insurance advisors across Canada.