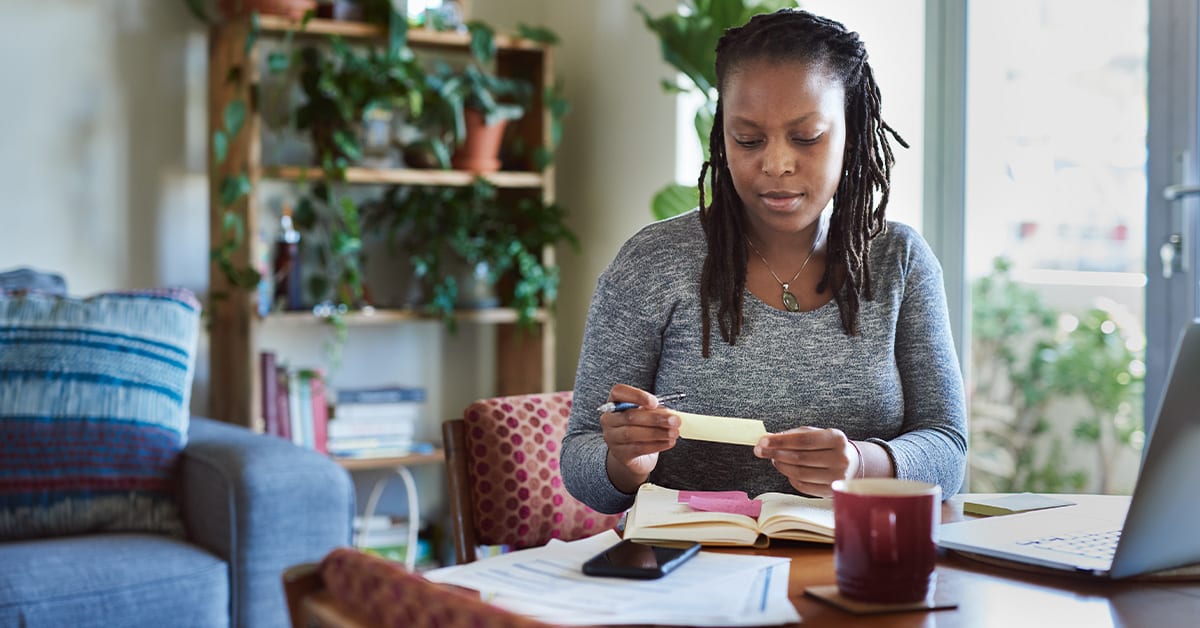 It's that time of the year – spring cleaning! Nothing feels quite as good as thrusting open the windows and ridding our homes of all the built-up dust and stale air from a long winter spent hibernating indoors. But why not go one step further and give your finances the spring clean they deserve? Dive into every nook and cranny by taking a look at how you spend, save, and grow your money today.
Cleaning up your "financial space" can not only move you closer to your goals, but it can also provide mental clarity. When you prioritize your finances, you can take control of your life, and ensure you're on track to where you want to be in the future.
Here are five ways to clean up your finances this spring:
Making it a priority to clean up your finances this spring can be a savvy way to get ahead and move closer to your financial goals. Leverage these tips to toss out your debt, dust off your budget, and clear your financial space.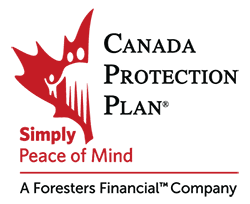 Canada Protection Plan is one of Canada's leading providers of No Medical and Simplified Issue Life Insurance.
Our mission is to provide reliable protection and compassionate service from coast to coast with easy-to-purchase life insurance, critical illness insurance and related products. Our expanding product choices will help you get the coverage and peace of mind you need for a better financial future. Canada Protection Plan products are available through over 25,000 independent insurance advisors across Canada.