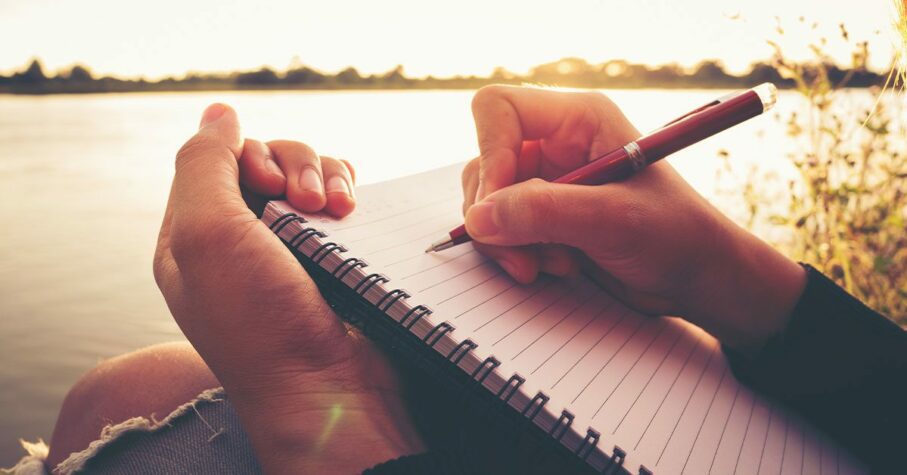 "Manifestation" is a popular new trend focused on helping people achieve their goals through harnessing the Law of Attraction. Put simply: if you can actively visualize yourself achieving your goal, you can make it a reality. Manifestation journaling takes this concept one step further, encouraging you to consciously and consistently write down your intentions, change your mindset, and manifest the life you want.
In this blog, you'll learn about the origins and methods behind manifestation journaling and why you may want to consider adding it to your wellness toolbox:
What Is Manifestation?
Manifestation is about transforming abstract or imaginary ideas into reality. Like the Law of Attraction, it directs your focus on the things you want most out of life, drawing them closer to you so they manifest in your life in reality.
What is Manifestation Journaling and How Does it Help?
Manifestation journaling involves writing your goals and dreams down in a journal. There are some clear advantages to doing this, not only for improving your future but for managing your present life:
How to Make the Most of Your Journaling Practice?  
Many tools are available for manifestation journaling, even some apps to get you started on your journey (including the Mindshift app, or this manifest journaling technique that has taken the TikTok world by storm).  Here are some top tips to get the most of whichever method feels like the best fit for you:
Be honest with yourself about your thoughts and feelings. Your journal is for you, so use it as a space where you can unload all the stuff troubling you and record things that make you hopeful and give you energy.
Recognize you won't always make steady progress. Setbacks are a normal part of the journey; try to learn from them.
Shift your mindset to one of accomplishment. Assume you will succeed, and if you don't, take the opportunity to re-evaluate and recalibrate.
Prioritize your journaling time—rather than fitting it in where you can, make it a non-negotiable part of your schedule.
Manifestation journaling can be a powerful tool to achieve the things you want most in life, helping enhance your mental health along the way. However, it doesn't happen on its own. Seek advice from those you respect and trust, surround yourself with a strong support system, seek professional help when you need it, and be prepared to invest your energy and time. With a bit of dedication and the right attitude, you'll get to where you want to be.
Canada Protection Plan, Foresters Financial and their employees, agents and life insurance representatives do not provide, on Canada Protection Plan or Foresters behalf, legal, estate, health, medical or tax advice. Consult your physician or licensed healthcare professional for any questions or information about your medical care.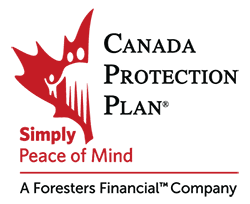 Canada Protection Plan is one of Canada's leading providers of No Medical and Simplified Issue Life Insurance.
Our mission is to provide reliable protection and compassionate service from coast to coast with easy-to-purchase life insurance, critical illness insurance and related products. Our expanding product choices will help you get the coverage and peace of mind you need for a better financial future. Canada Protection Plan products are available through over 25,000 independent insurance advisors across Canada.