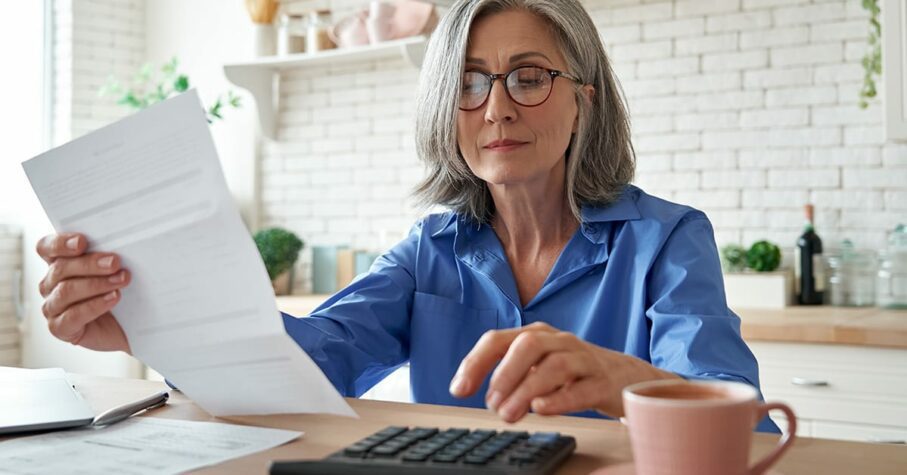 Many Canadians believe life insurance is a valuable investment and realize the importance of financially protecting their loved ones should they pass away. Yet, after purchasing a term policy, their lives get busy and they may not think much about their life insurance plan for a while.
However, when the expiration date for that term life insurance policy starts creeping up, Canadians are left wondering what their next step should be. A term life insurance plan is typically 10, 20, 25, or 30 years. It's important to understand what your options are at the end of the term to ensure you maintain the appropriate coverage for your needs.
Here are few options to consider for when your term life insurance is due to expire, or already expired:
Reevaluate Your Needs
When determining if you should renew your term life insurance, ensure you reevaluate your needs.
Your life circumstances may have dramatically changed since you first purchased your policy, and as a result, you may need to consider a new plan to align with your new priorities. For instance, if you are a newlywed, recently had children or purchased a home during your term, then you may require more coverage for the renewed term.
In some cases, you may be eligible to renew your term with less coverage if you are close to retirement or you've paid your mortgage off.
Try our Insurance Needs Calculator to determine the amount of life insurance coverage you may need or speak to an advisor who can help you identify the ways your life has changed and whether your life insurance plan still meets your needs.
Renew Your Term
If your term life insurance plan's expiration date is looming, there may be a window of opportunity where you can renew in advance. Taking advantage of this period is important in order to avoid autorenewal.
Be sure to question your life insurance provider about what happens when the policy expires. Depending on the provider, the policy may remain in effect by auto renewing, however it may have significantly higher premiums attached to the renewed term. Since life insurance providers are aware you will be older in age when your term expires, they will likely consider potential medical conditions or poorer health.
If you don't allow your term to auto renew or choose not to renew it yourself, then your policy will lapse, and your loved ones will not be protected by your life insurance coverage in the event of your untimely death.
Convert Term Life Insurance into Permanent Life Insurance
Depending on the life insurance provider and the plan type you have, you may be able to convert your term life insurance plan into a permanent life insurance plan. Permanent life insurance provides permanent protection, which means coverage until you pass away.
The benefits of converting your plan is that you aren't required to re-qualify or re-apply. The life insurance provider will use the application information provided when you applied for your term life insurance plan, years ago. This means depending on the life insurance provider, there are no medical exams and no underwriting.
It's important to know that permanent life insurance plans tend to have higher premiums in comparison to term life insurance plans.
Get New Coverage
When your term life insurance policy is expiring, you may choose to shop around for new coverage. You can browse other life insurance providers' offerings and explore the type of plan, amount of coverage, and the cost of premiums.
If you are considering a new life insurance provider, then securing coverage as soon as possible is advised since you're more likely to be in optimal health and can lock in a better rate.
Life Insurance Options
It's critical to evaluate your options when looking to renew or secure new life insurance coverage. Once you've decided whether you're going to get permanent life insurance or term life insurance, then you can consider if you'd like to apply for no medical life insurance or traditional life insurance.
No medical versus traditional life insurance
No medical life insurance allows you to secure coverage quickly, with a straightforward application process (compared to traditional life insurance). There are no medical tests or exams involved; simply answer some health-related questions and your policy can be issued in just a few days. In contrast, traditional plans require medical exams and doctors' reports and will issue your policy in weeks or even months.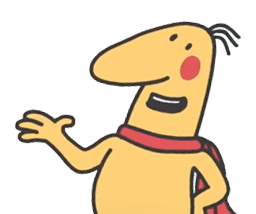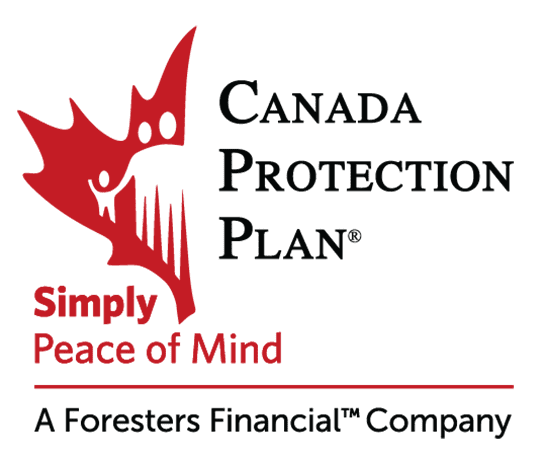 Canada Protection Plan is one of Canada's leading providers of No Medical and Simplified Issue Life Insurance.
Our mission is to provide reliable protection and compassionate service from coast to coast with easy-to-purchase life insurance, critical illness insurance and related products. Our expanding product choices will help you get the coverage and peace of mind you need for a better financial future. Canada Protection Plan products are available through over 25,000 independent insurance advisors across Canada.