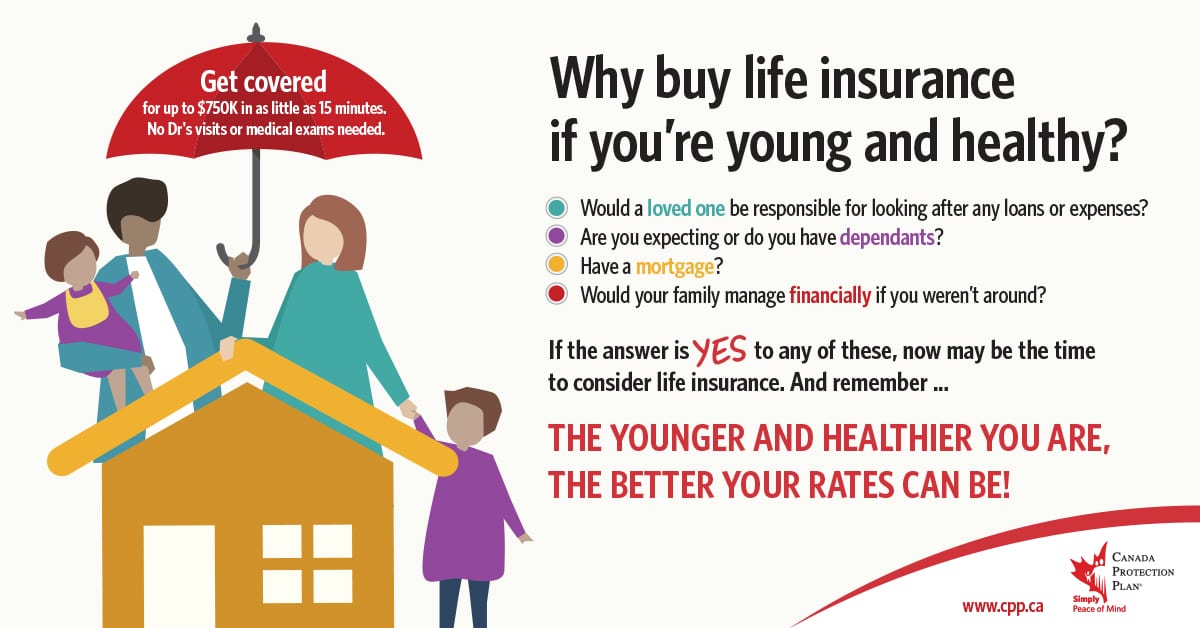 Designed using resources from Freepik.com
Why buy life insurance if you're young and healthy?
Would a loved one be responsible for looking after any loans or expenses?
Are you expecting or do you have dependants?
Have a mortgage?
Would your family manage financially if you weren't around?
If the answer is YES to any of these, now may be the time to consider life insurance. And remember – the younger and healthier you are – the better the rates can be!
You can apply for Life Insurance in as little as 15 minutes for up to $750,000 without the need to visit a doctor or have a medical exam. Payments start in the second month when paying monthly. And when compared with similar plans and benefits, Canada Protection Plan's rates are among the lowest in the country.
Save both time and money when applying for life insurance – bundle it with one of our Critical Illness Insurance plans.
Why not reward your great health with an easy to apply for and affordable insurance plan?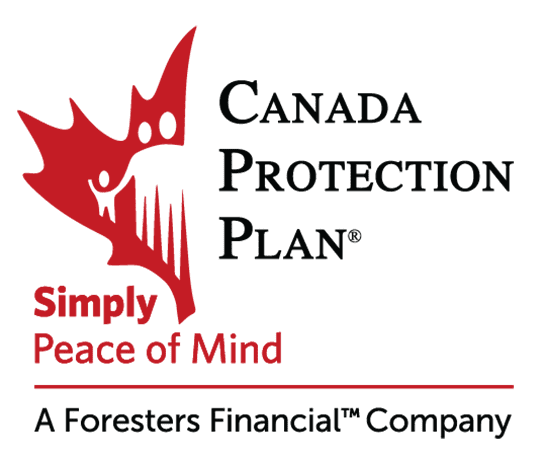 Canada Protection Plan is one of Canada's leading providers of No Medical and Simplified Issue Life Insurance.
Offering life and critical illness insurance protection that is easy to apply for at a competitive price. Canada Protection Plan's mission is to continue to provide reliable protection for those who may have medical conditions as well as for those who are in good health.
P
roducts can be purchased through over 25,000 licensed insurance advisors or by contacting
Canada Protection Plan.