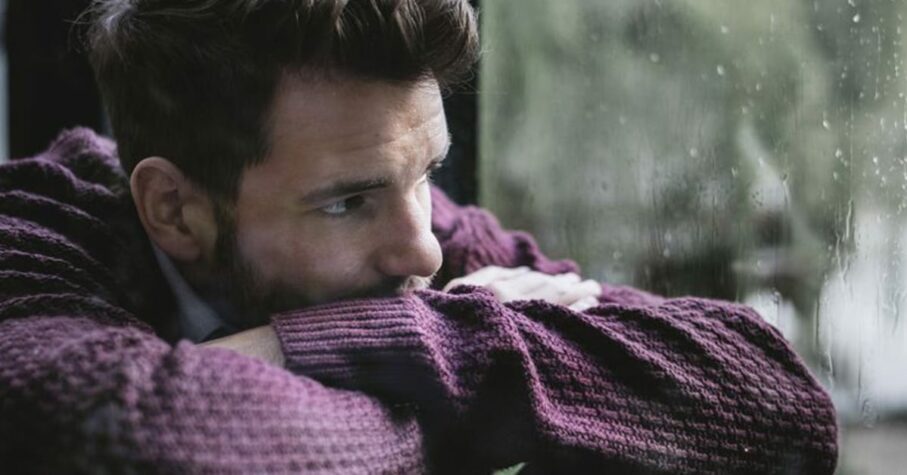 Photo from source article
By Lawrence Robinson and Melinda Smith, M.A. | Helpguide
In the midst of the global COVID-19 pandemic, it's easy to feel overwhelmed by hopelessness and despair. But these tips can help improve your mood and ease depression.
Understanding depression
If isolation, anxiety, economic uncertainty, and the daily onslaught of bad news generated by the coronavirus pandemic are taking a heavy toll on your mood, you're not alone. The stress of social isolation, the worry about jobs, money, and health, and the profound feelings of loss that many of us are experiencing at the moment can trigger depression for the first time or exacerbate symptoms if you've already been diagnosed.
When you're suffering from depression, life can seem overwhelmingly bleak and hopeless. It can interfere with your ability to think straight, drain your energy, and make it difficult to get through the day. Even as some countries and regions begin to ease stay-at-home restrictions, it seems unlikely that life will fully return to normal any time soon. But no matter what constraints you're living under at the moment, these strategies can help you counteract loneliness, ease negative thoughts, improve your mood, and cope with symptoms of depression.
How COVID-19 affects depression
This is a distressing, uncertain time. Even as some places start to open up again after months of lockdown, the end may still seem a long way off. You may have lost your job, be struggling financially, and worried about if and when the economy will pick up. You could be grieving the loss of loved ones or the life you knew before the pandemic, or feeling frustrated and cut off by continued social distancing. Living in the age of coronavirus can have a profound effect on your mood.
Change your focus
There's no easy fix for recovering from depression, and finding the energy and motivation to take the first step can be tough. But you have more control over your mood than you may realize. It's true that these are painful and worrying times, and few people have much to be cheerful about at the moment. But at the same time, depression can make things seem even worse than they really are. When you're depressed, everything is filtered through a lens of negativity. By simply recognizing that, you can start to change your focus and take the first step to feeling more optimistic.
Find new ways to engage with others
Meeting friends and family in person is still difficult for many of us at the moment, but that doesn't mean you have to resign yourself to feeling isolated and alone. While nothing beats the mood-boosting power of face-to-face contact, chatting over a video link, on the phone, or via text can still help you feel more connected. Reach out to close friends and family, take this opportunity to look up old friends, or schedule online get-togethers with groups of people. Even if your depression symptoms make you want to retreat into your shell, it's vital you regularly stay in contact with people.
Adopt healthy daily habits
Your daily habits can play a big role in helping you to overcome depression. During this health crisis, it's tempting to slip into bad habits, especially if you're stuck at home and not able to work. You may sleep irregular hours, overeat to relieve the stress and boredom, or drink too much to fill the lonely evenings. But by adopting a healthier daily routine, you can bolster your mood, feel more energized, and relieve symptoms of depression.
---
By Lawrence Robinson and Melinda Smith, M.A. | Helpguide |Updated May 2020
NB: This article may have been edited and/or condensed. The information contained is as of date of publication and may be subject to change. These articles are intended as general information only.