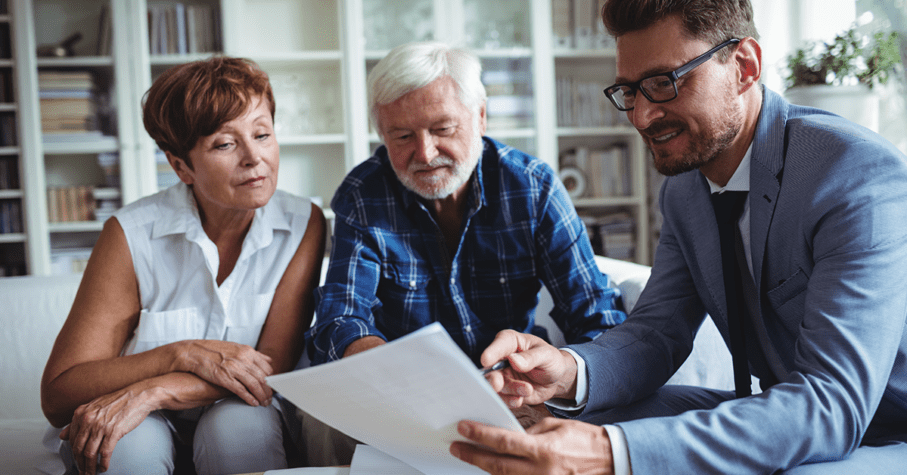 Estate planning, though sometimes overlooked, is a fundamental aspect of managing the wealth and possessions you've accumulated. It goes beyond tangible and monetary assets. It embodies your values, beliefs, and hopes for the future well-being of your loved ones. Don't just see it as a distribution of wealth, but recognize it as part of your legacy and vision for the ones you love.
At its core, estate planning is an act of foresight and consideration. It's about visualizing a time when you may no longer be around, and setting mechanisms in place to ensure that your intentions for the welfare of your family or dependents are carried out seamlessly. This forward-thinking process helps prevent possible legal complications or financial disputes.
Here are the five steps you need to implement estate planning properly:
Want to help safeguard your legacy with a robust life insurance plan? Reach out to Canada Protection Plan today. Our team specializes in crafting life insurance solutions that resonate with your aspirations and values.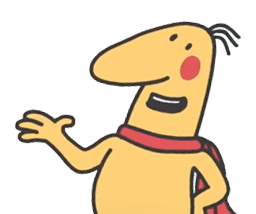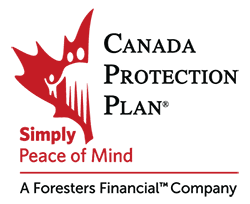 Canada Protection Plan is one of Canada's leading providers of No Medical and Simplified Issue Life Insurance.
Our mission is to provide reliable protection and compassionate service from coast to coast with easy-to-purchase life insurance, critical illness insurance and related products. Our expanding product choices will help you get the coverage and peace of mind you need for a better financial future. Canada Protection Plan products are available through over 25,000 independent insurance advisors across Canada.
Foresters and Canada Protection Plan (CPP), and their employees and life insurance representatives, do not provide, on Foresters behalf, financial, estate, legal or tax advice. The information given here is merely a summary of our understanding of current laws and regulations. Clients and prospective purchasers should consult their financial, estate, tax or legal advisor regarding their situation.