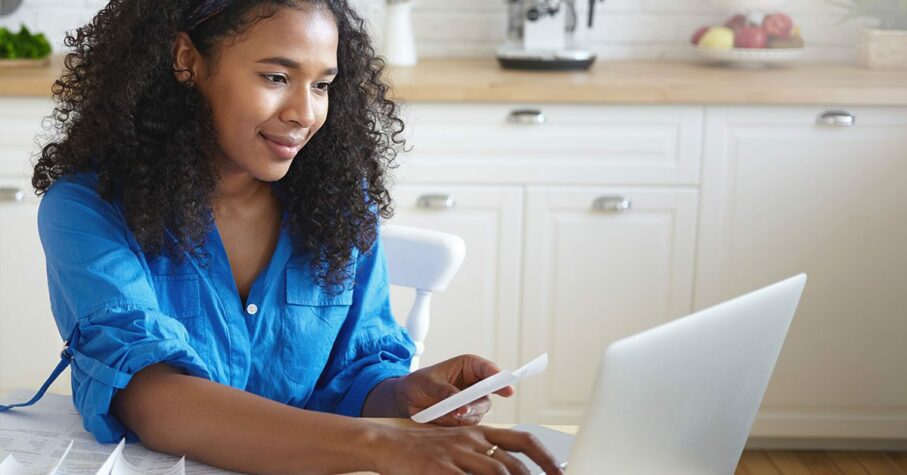 If there is one constant in your 30s, it's change: Maybe you are switching jobs or your career. You may have just bought your first home. Perhaps you've just welcomed your first child or your third. You may have even done all three, but those milestones all have one common thread: they require financial responsibility.
You measure your financial decisions a little differently now that you're in your 30s, so it makes sense that you need a different roadmap to stay on track to your new goals. This financial plan should accommodate your responsibilities today, as well as your future obligations.
We've put together four smart money moves you can make in your 30s that will position you better financially as you transition into your 40s.
Good Habits Today for a More Fruitful Tomorrow
You are dealing with a lot in your 30s; you're in a liminal phase between establishing your life while also planning your path to retirement. If you're a parent, you're also setting an example to your young children, teaching them the importance of mindful spending and saving- fundamental lessons that will carry them through life! By implementing good financial habits now, your goals will feel more tangible.
Another smart financial decision for your 30s? Purchasing Life Insurance! Securing coverage while you're young and healthy will allow you to take advantage of great rates, while enjoying peace of mind that your loved ones are financially protected. Speak to your financial advisor or call Canada Protection Plan for a free no-obligation quote.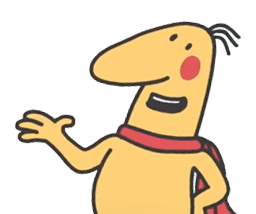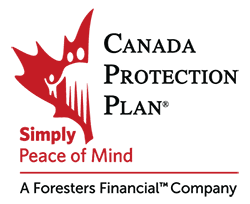 Canada Protection Plan is one of Canada's leading providers of No Medical and Simplified Issue Life Insurance.
Our mission is to provide reliable protection and compassionate service from coast to coast with easy-to-purchase life insurance, critical illness insurance and related products. Our expanding product choices will help you get the coverage and peace of mind you need for a better financial future. Canada Protection Plan products are available through over 25,000 independent insurance advisors across Canada.
Canada Protection Plan and its employees and Advisors do not provide tax, legal or accounting advice. This material has been prepared for informational purposes only, and is not intended to provide, and should not be relied on for, tax, legal or accounting advice. You should consult your own tax, legal and accounting advisors before engaging in any transaction.