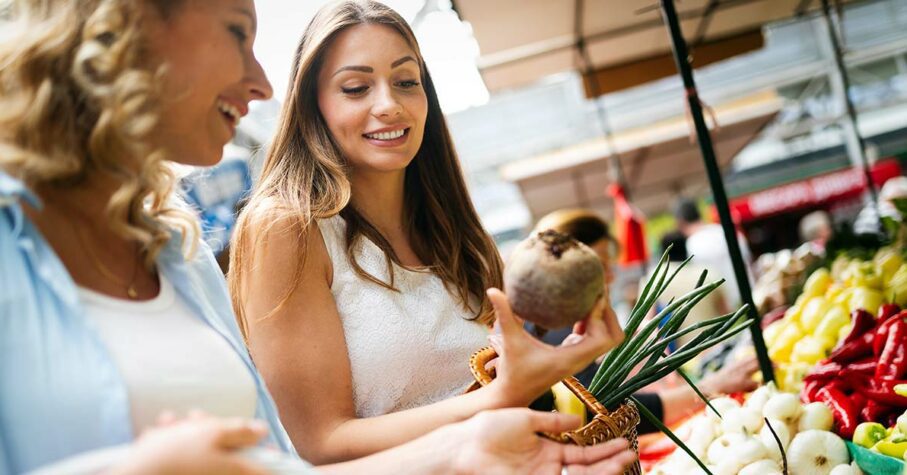 Small businesses are the backbones of our communities. Not only do they have a positive impact on the local economy, but they add charm and character to our neighbourhoods.
You may already know that the dollars you spend locally stay within the community. This is known as the multiplier effect. A local business is more likely to spend the money you give them back in the community. That money helps other entrepreneurs grow their businesses and strengthens the economy for everyone.
For example, if you order a bike helmet online through a big-box retailer, those dollars are likely to never return to your community. What happens if you decide to purchase the same helmet at a locally owned bike store in town? The bike shop owner uses those dollars to pay for his child's swimming lessons at your local community centre. The community centre uses the money from swimming lessons to maintain its pools and host free events for the neighbourhood. This cycle of purchasing is the multiplier effect in action.
Added up, small businesses have a significant impact. They account for almost 42% of our GDP and 65.3% of all jobs.
Supporting local is good for the environment, too. By switching to purchasing locally, you help limit the environmental impact of international delivery, not to mention the excessive quantity of packaging that goes into shipping a product.
There is no doubt how important supporting local is, especially when you consider how hard the economic impact has been as a result of the pandemic. Ready to shift your spending habits? Here are four ways you can support local businesses. They are simple and easily adopted into your lifestyle, so there's no excuse why you can't start today!
Local businesses are invested in the wellbeing of your community and are more likely to divert charitable giving to local causes and initiatives. Therefore, the money you invest in these businesses helps your community grow, supporting the services you and your neighbours rely on. Support local and you can have a thriving community.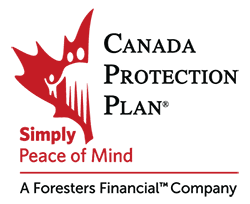 Canada Protection Plan is one of Canada's leading providers of No Medical and Simplified Issue Life Insurance.
Our mission is to provide reliable protection and compassionate service from coast to coast with easy-to-purchase life insurance, critical illness insurance and related products. Our expanding product choices will help you get the coverage and peace of mind you need for a better financial future. Canada Protection Plan products are available through over 25,000 independent insurance advisors across Canada.